Progressive cavity pumps are often used in slurry pumping within waste water treatment plants, anearobic digestion facilities and recycling plants. They tend to be selected for their energy efficiency, good pumping pressure and consistent flow.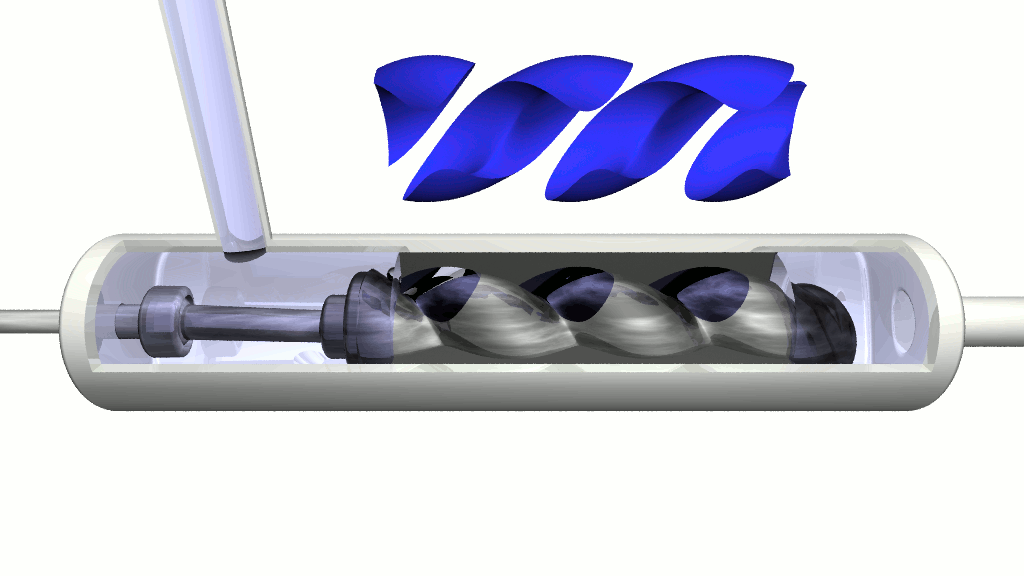 Key issues that can be experienced include:
Worn stators and rotors leading to much reduced efficiency and ultimately failure.

Acting as a grinder if any grit is present, rapidly reducing available pressure.

High running costs due to frequent replacement of spares, both stators and rotors.
Lobe pumps will often experience very similar issues.

Suggested solutions include:
Reduce grit and high wear items in the slurry using a degritting process

Introduce a macerator to reduce particle size. This does however tend lead to more aggressive slurry.

Consider using peristaltic pumps which will often lead to better efficiency, good pressure and consistent flow.

SlurryPro could be an anwer. Depending on the process and the fluid it's worthwhile to give a SlurryPro pump a closer look. They will, if possible to use, provide superior wear-life and a reduction in total life cycle costs. Mainly used in the mining and quarry industry, these pumps are known for their ability to pump highly-abrasive, high-density slurries and have proven their performance in many waste and recycling applications.
For more information, you can always contact one of our specialists.