MEET OUR BRANDS
Vaikon has selected multiple products that can withstand the roughest conditions.
SlurryPro
SlurryPro heavy duty centrifugal slurry pumps are designed for the continuous pumping of highly abrasive, high-density slurries with minimal maintenance requirements.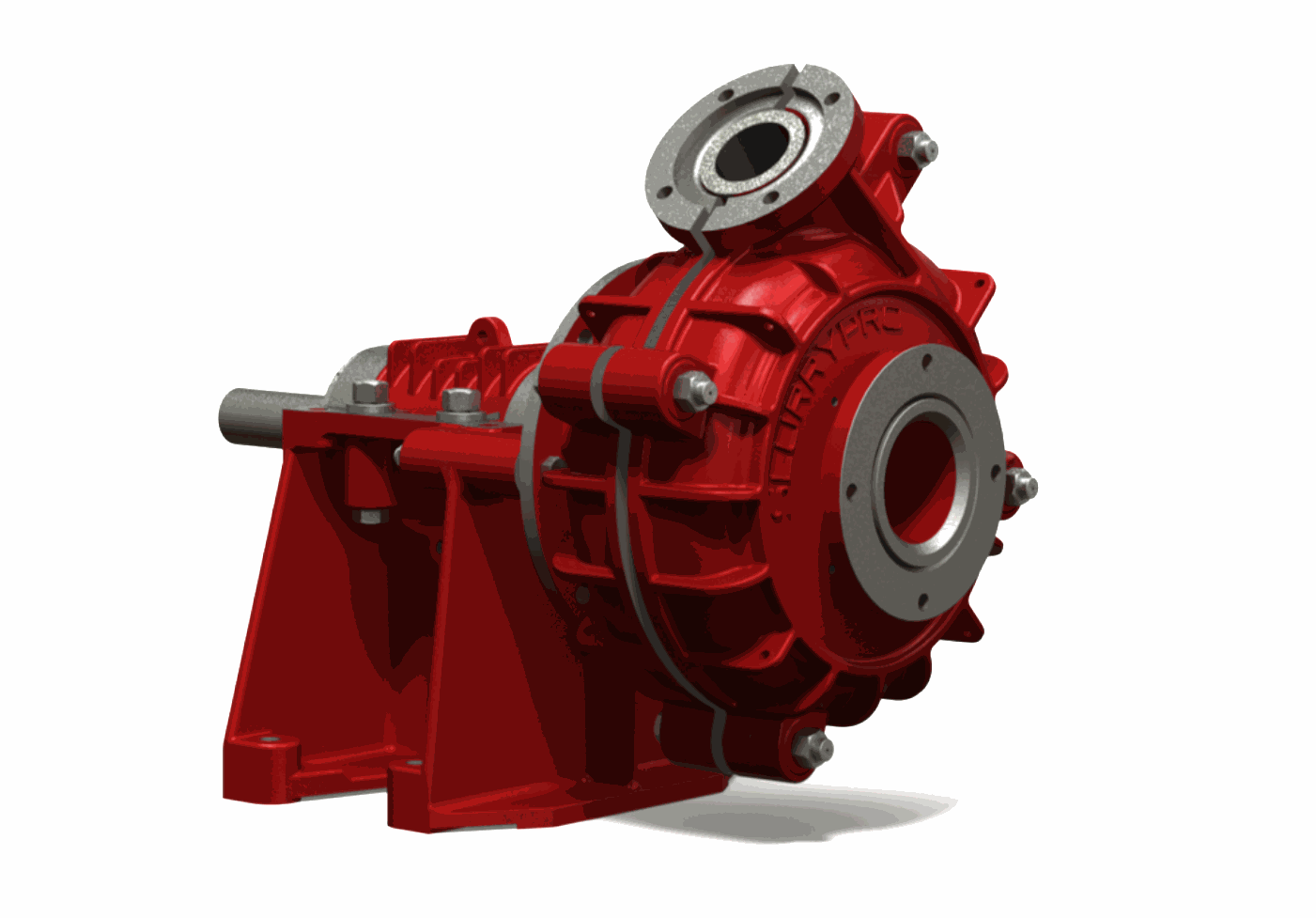 Audex
Audex pumps represent quality and reliability giving you superior performance and reduced downtime. Pumps that suit your application better because they have been designed with your industry in mind.

PeriBest
Our focus at PeriBest Pumps is to achieve full customer satisfaction at all times, as a result of an excellent identification of their needs, offering the best product, support and service so that their experience is always positive, and with a view to new business opportunities.
This is based on a highly qualified workforce with more than 15 years in the industrial peristaltic pump sector. The innovative design, the selection of equipment always geared towards finding the best solution for our customer, the competitiveness of the product range and the adaptability and professionalism of our team position PeriBest Pumps as a growing company of the future.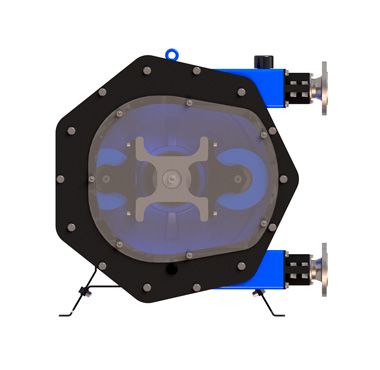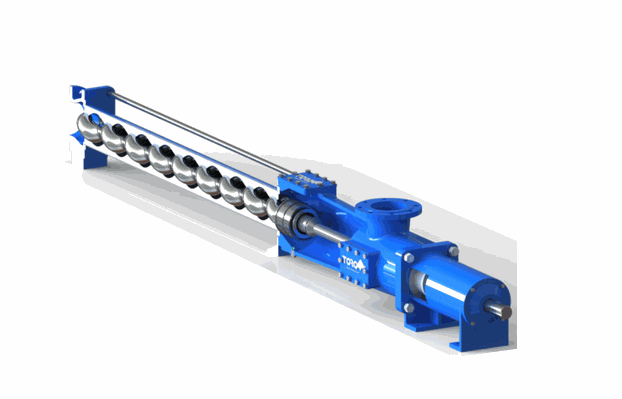 Toro
Toro progressive cavity pump has the ability to deliver at reduced rpm. The pump has oversized bearings and transmission components ensuring industry leading MTBF.

Gromatex
Tried and tested in the harshest applications across the quarrying and mining industries internationally, Gromatex products have a reputation for being a cost effective solution to the challenge of moving abrasive fluids.