Toro |
Metal process pumps
Empathy and energy is at the heart of what Intrax is about. Over decades of listerning to the market and while supplying various types of process pumps a common theme appeared:
The demand for a centrifugal pump with the same levels of service and support as other Intrax products.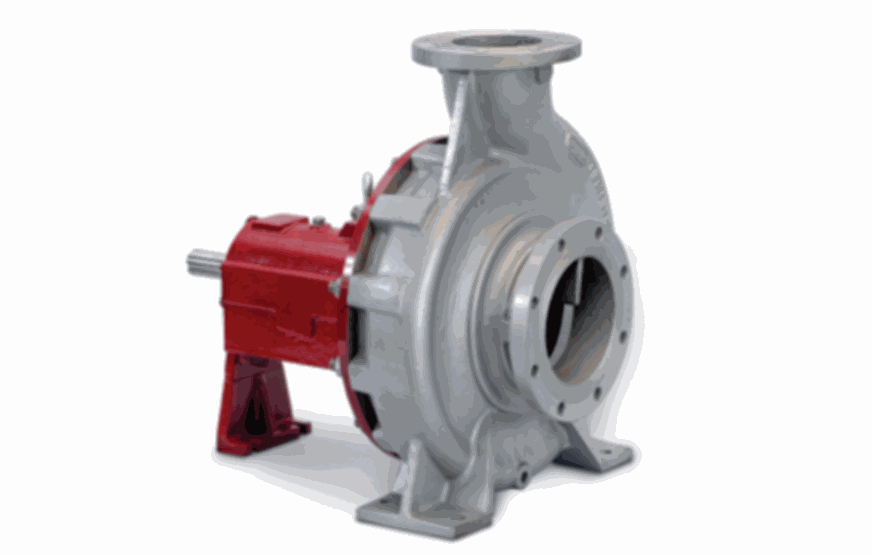 Key benefits
Robust pumping power.
Material options
Wide range of material options possible for the wet end parts.
Mechanical seal design
Cartridge seal desing with springs outside the fluid ensure a perfectly pressure balanced solution. Monolitic o-ring dampened and diamond encrusted seal surfaces withstand the hardest conditions.
Coatings
Latest generation of seamless technical coatings are available for an abrasion and corrosion resistant finish.
Features
Innovation today for tomorrow's demands.
5 year warranty
All Vaikon pumps come with a 5 year warranty.
Delivery time
World class lean manufacturing system in combination with a large and extensive stock of components provided by a flexible organisation.
Customer service
Vaikon is known for going the extra mile especially when it comes to customer service.