SlurryPro |
Horizontal
SlurryPro heavy duty centrifugal slurry pumps are designed for the continuous pumping of highly abrasive, high-density slurries with minimal maintenance requirements.

The SlurryPro Silver Series and spare parts are interchangeable with your current slurry pump.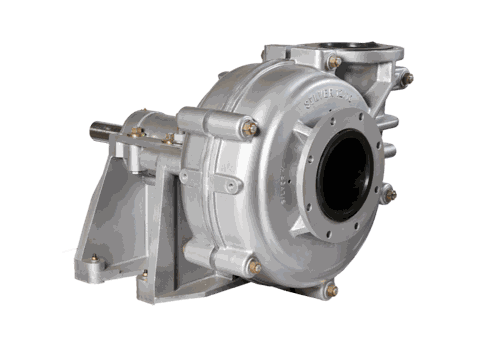 Key benefits
Proven in the toughest mining conditions globally
Market leading MTBF
Deep sealing vanes on the front and back of the impellers reduce seal pressure and internal recirculation assuring a market leading MTBF.
Fully lined
The liners can be completely worn as the cast iron split outer casing provides structural integrity and high operating pressure capability.
Extended bearing life
Trough the use of a large diameter shaft with the shortest possible overhang with heavy duty roller bearings housed in a removable bearing cartridge.
Features
Innovation today for tomorrow's demands
5 year warranty
All Vaikon pumps come with 5 year warranty
Minimize water usage
Our wide range of sealing options including mechanical seals and a large diameter expeller designs allow avoiding water flushing.
Easy impeller adjustment
Achieved by using a very robust one piece casting that cradles the bearing cartridge assembly with a conveniently located adjustment facility and also supports the pump wet end using a minimum number of through bolts.
Accessories
Improving safety and reliability
Drain plug
Built for the rugged conditions found in the mining and quarrying industry, the FPT (Freeze prevention technology) eliminates pump downtime due to cold weather conditions. It can be supplied fitted in new pumps, and can also be retrofitted to an existing slurry pump. It is available for all sizes of the SlurryPro horizontal pump range.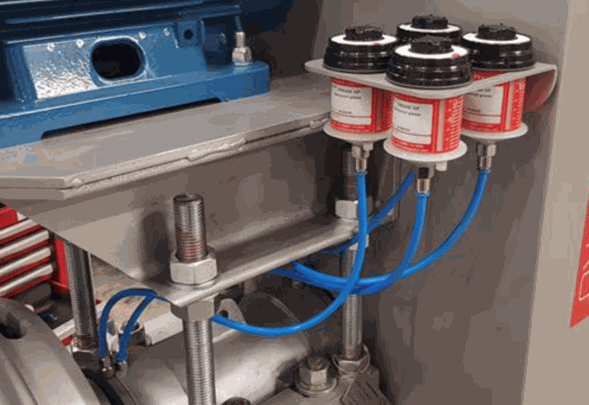 Automatic greasers
All new SlurryPro built-up pumps include provision for an automatic greasing system as standard. Once fitted, this ensures consistent reliable lubrication of the bearings and seals for maximum service life.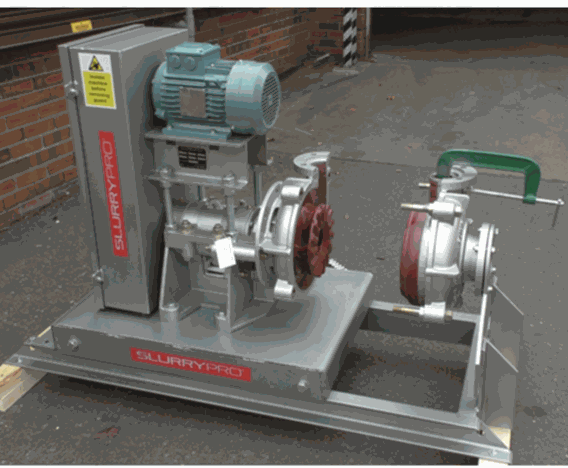 Sliding base
Sliding Base allows for Back Pull Out maintenance. It is an ideal solution in case of limited space. The sliding base makes inspection and maintenance of a SlurryPro pump leading to shorter downtimes. It also makes for a safer working environment.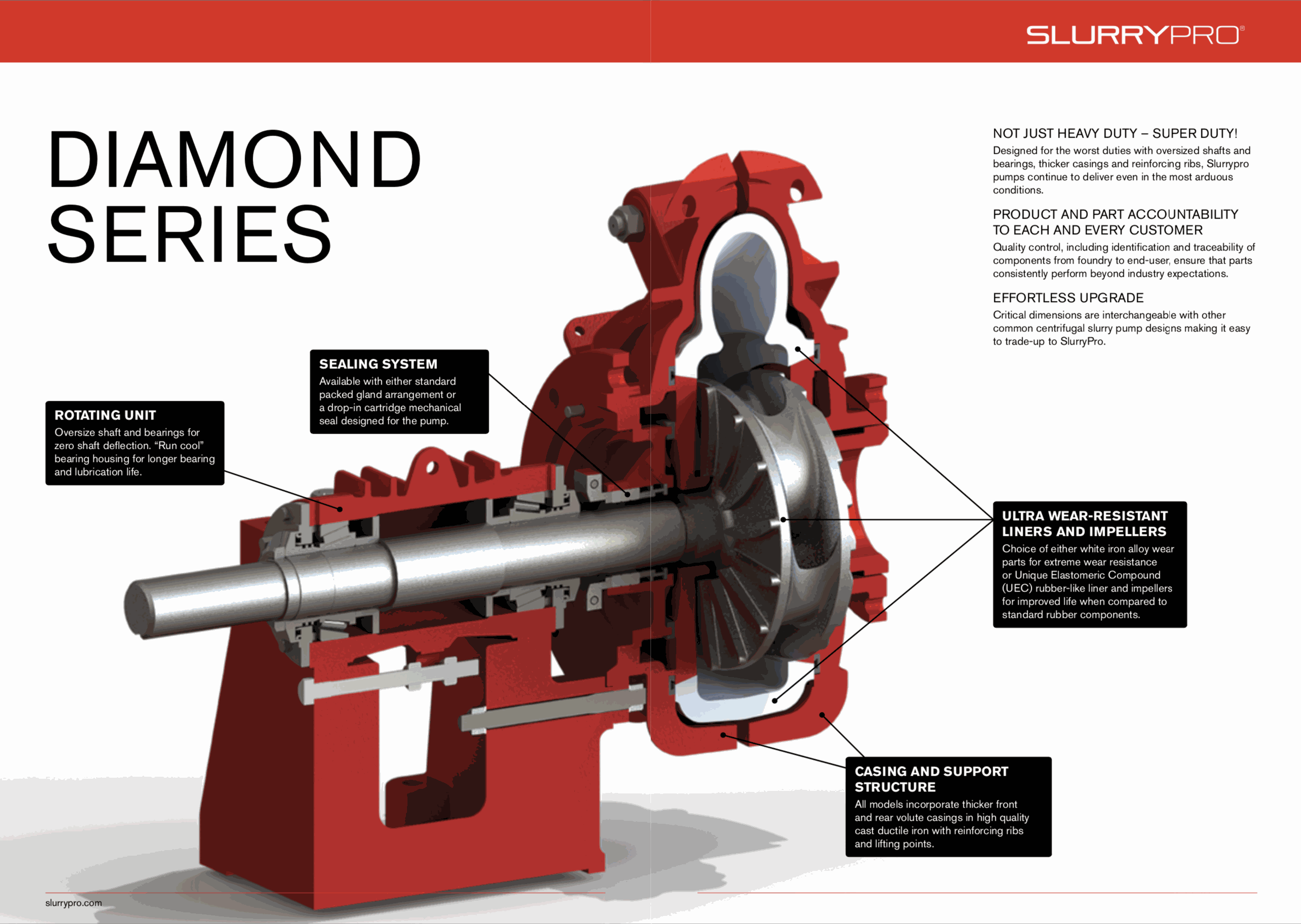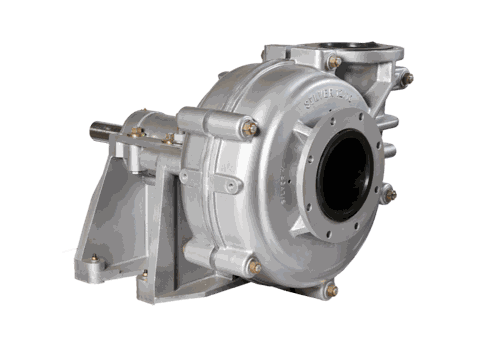 Silver series
The SlurryPro Silver Series is a heavy duty, proven range of horizontal and vertical slurry pumps in a wide range of sizes, available with both high chrome and different grades of rubber wearing parts. The SlurryPro Silver Series pump and spares range allows you to continue using your current pump and pipe work configuration.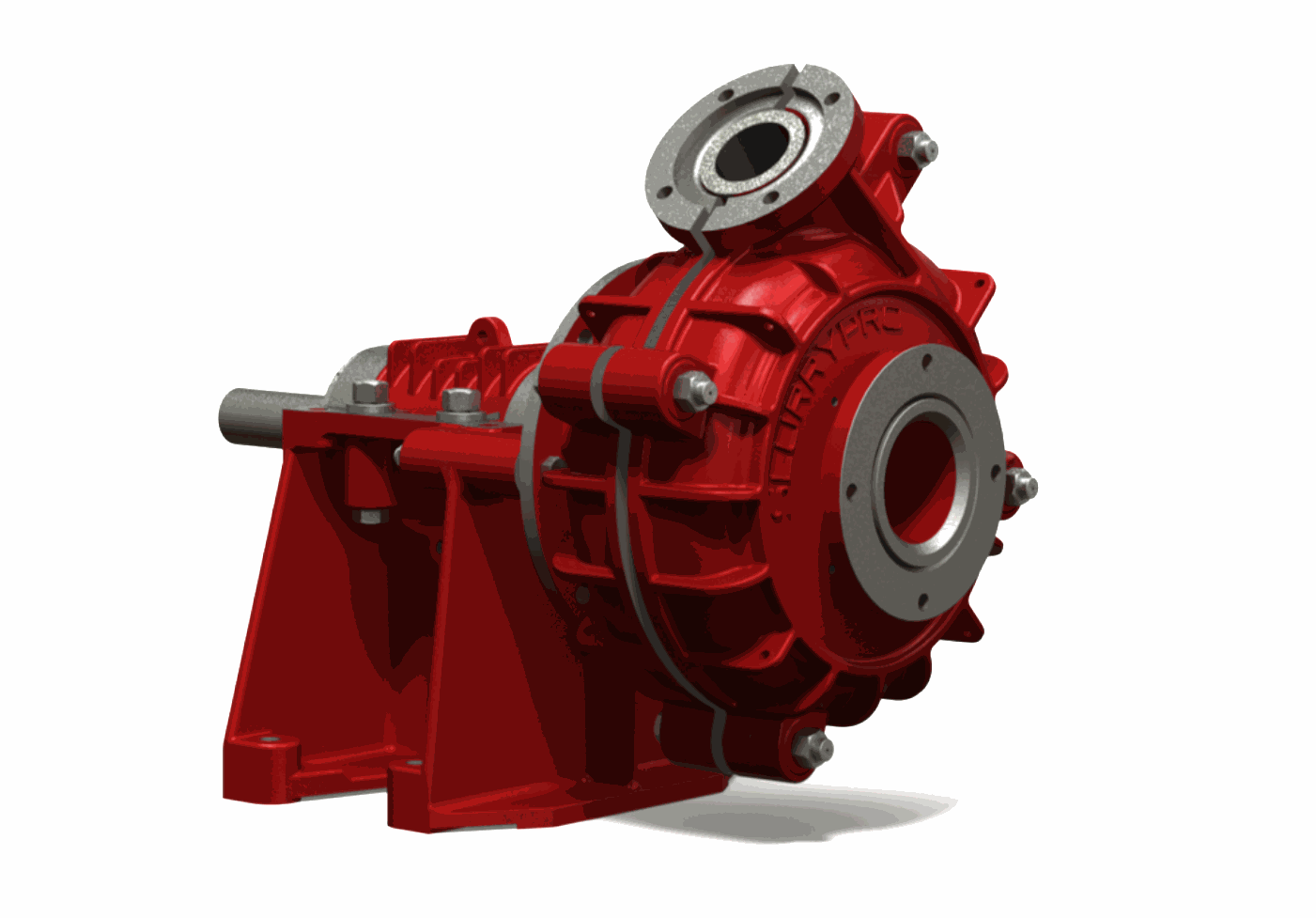 Diamond series
Engineered design improvements ensure that SlurryPro Pumps continue running long after conventional designs have given up. Innovative features allow the pumps to run cooler, improving operating efficiencies and greatly reduce down-time failures. A unique bearing housing design and modular "no fuss" sealing system, liner and wear part options, make for a pump that really suits your application.
Vaikon provides a better slurrypump experience.
Join us and become a Vaikonian.