SlurryPro |
Vertical
SlurryPro heavy duty centrifugal slurry pumps are designed for the continuous pumping of highly abrasive, high-density slurries with minimal maintenance requirements.

The SlurryPro Silver Series and spare parts are interchangeable with your current slurry pump.
Key benefits
Proven in the toughest mining conditions globally.
Market leading MTBF
Deap sealing vanes on the front and back of the impeller reduce internal circulation assuring a market leading MTBF.
No submersed bearing problems
The robust cantilever shaft avoids the need for lower submerged bearings which are often the source of premature bearing failure.
No shaft sealing problems
The vertical cantilever design requires no shaft seal.
Features
Innovation today for tomorrow's demands.
5 year warranty
All Vaikon pumps come with 5 year warranty
Wear resistant materials
A full range of material options including complete elastomer lined pumps and hard metal options for corrosive and abrasive media duties.

Agitator
Agitator option keeps solids in suspension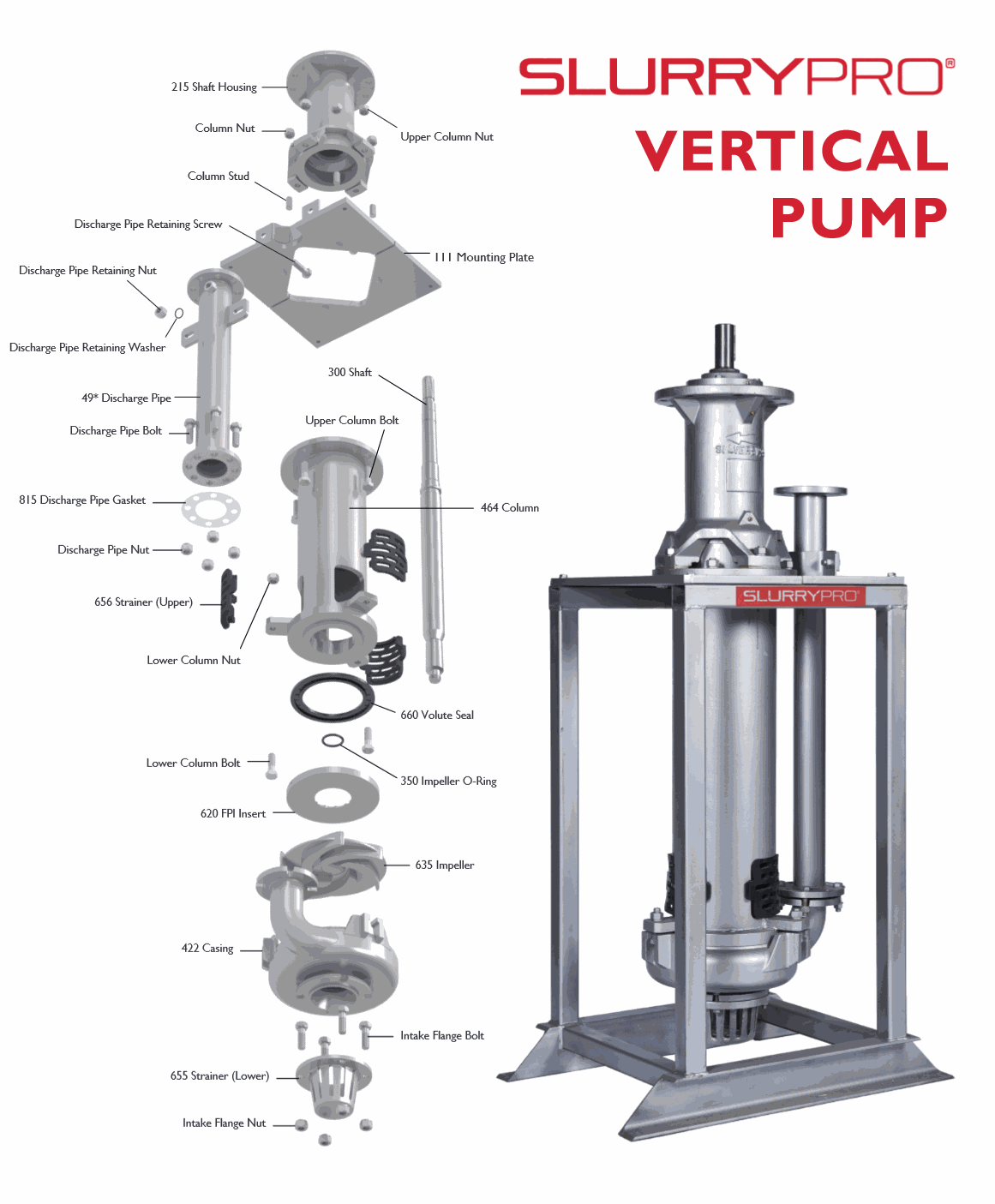 Vaikon provides a better slurrypump experience.
Join us and become a Vaikonian!