INDUSTRIES
Vaikon provides solutions for your slurry application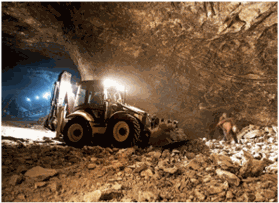 Mining
From slurries to mine water, you need heavy duty, durable pumps that you can rely upon, backed by a supplier who can assist you when you have a problem, offering sound sensible solutions in a cost effective manner.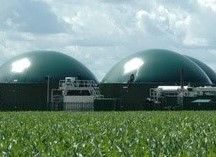 Waste to Energy
Biomass transport is a challenging pump application. Biomass often contains sand or other abbrasive particles which make it tough.
Fermenter feed pumps, mixing pumps, cool water pumps are all available in Vaikons' product portfolio.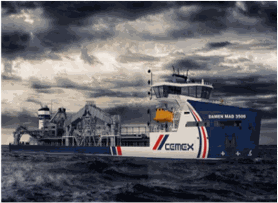 Dredging
Dredging is the removal of minerals and sediment such as sand and gravel - used in the construction industry - from a stretch of water such as a harbour, river or the sea bed and moving it to another location.
Dredging is an alternative to quarrying and the process is carried out by a vessel called a dredger. Dredging is a three-step process: excavation of the material, transportation of the material and its unloading.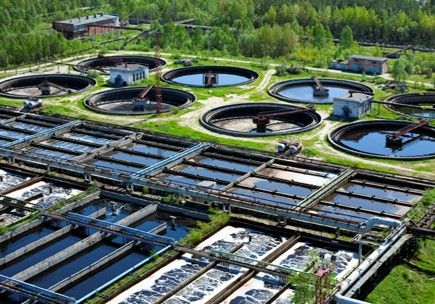 Water treatment
Water and sewage treatment requires durable technology to enable safe, reliable draining and pumping of water and waste.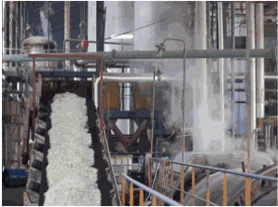 Food
Water transport is core business in the food industry. Vegetable washing, hydraulic transport of vegetables, processing of waste, ... are only a few slurry applications in the food industry.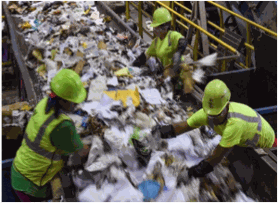 Recycling
Recycling is a diverse industry with a wide range of applications and requirements. As more and more products are recycled process and techniques are improving and, crucially, so are the number of aggressive and abrasive by-products.
In many cases, the safest and most effective way to deal with these aggressive by-products is by pumping them as slurry.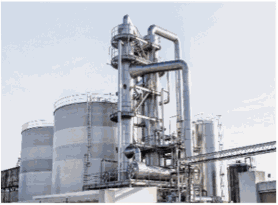 Chemical
Heterogeneous fluids, residu's, filtrate, ... The chemical industry has a wide variety of slurry applications.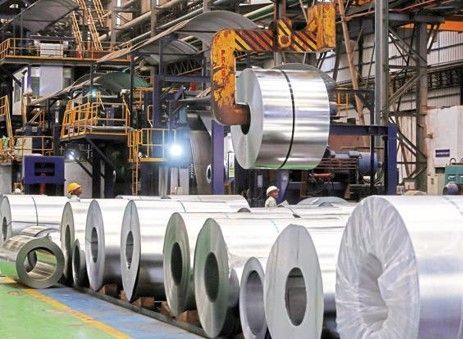 Metal
Metal production or processing often requires agressive fluids (pickling, cleaning). During these processes metal particles come off thus creating an abbrasive slurry.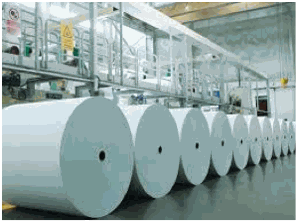 Pulp and paper
100 liter of water is required to produce 1 kg of paper. Black liquor from recovery boilers contains sand, fly ash, boiler grit or pine knots, the abrasive mixture all have to be transported through out the process.