IPM |
Intrax pump monitor
The Intrax Pump Monitor (IPM) is an asset management and condition monitoring tool that allows you to make the most efficient use of your pumping assets, reduce downtime and save on running costs.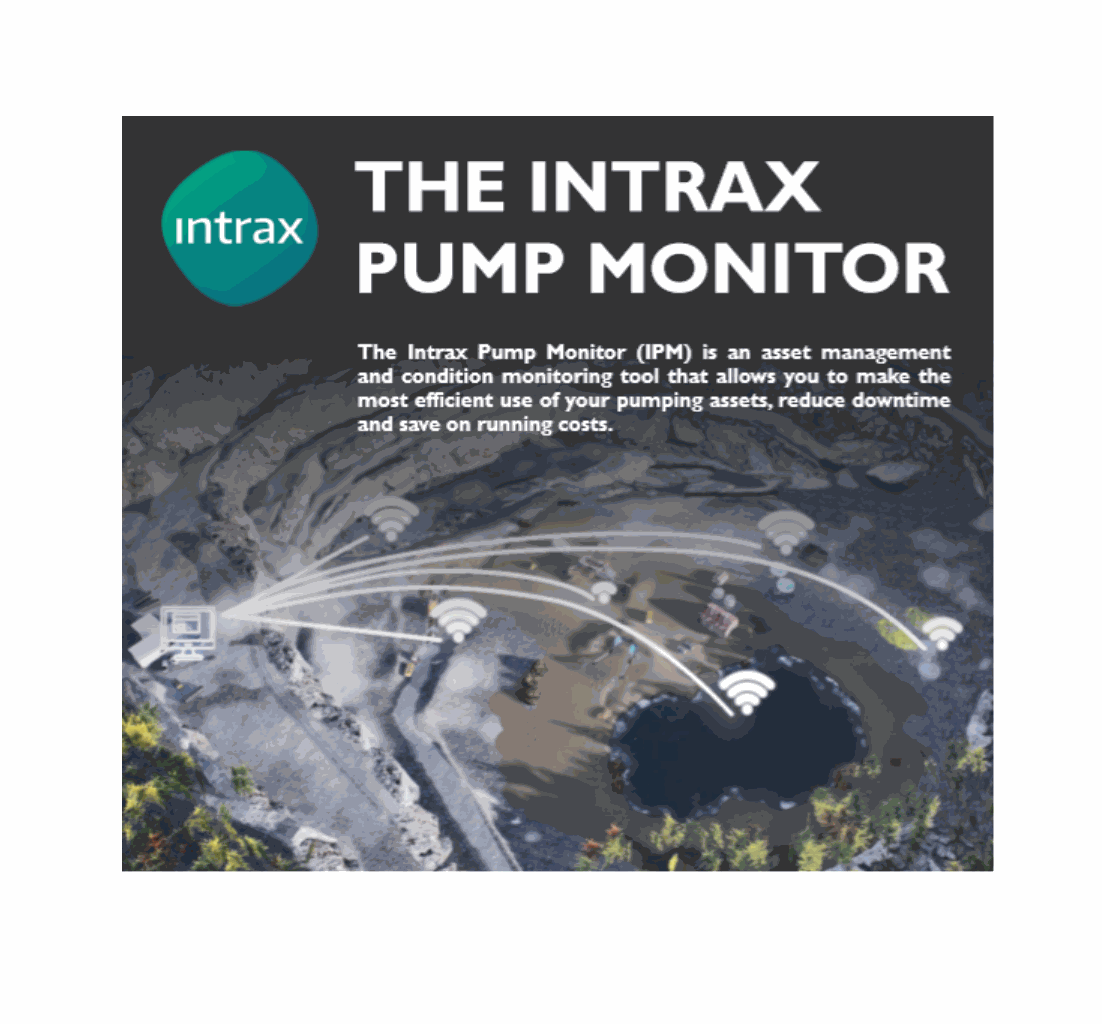 Key Benefits
Lower running costs through improved efficiency
Maintenance free
While most monitoring devices require maintenance, the IPM is unique in that it is self-sustaining
No power supply needed
The IPM doesn't require batteries.
One reliable data source
The device also doesn't rely on temperature or vibration measurements which can be effected by the environment they're in.

Features
Innovation today for tomorrow's demands
5 year warranty
All Vaikon productscome with 5 year warranty
Pump knowledge
Interpretation of the data is backed up by a plan of action to increase overall efficiency.
Customer service
Vaikon is known for going the extra mile especially when it comes to customer service