LSM |
Peristaltic
LSM pumps are a Danish based company and are one of the main players in the peristaltic pumps industry.
Their pumps are used globally and are known for their low energy consumption, low and easy maintenance and their exceptional build quality. These self-priming, high pressure pumps are able to run dry and have the ability to pass large objects.


Double the hose life, half the absorbed power.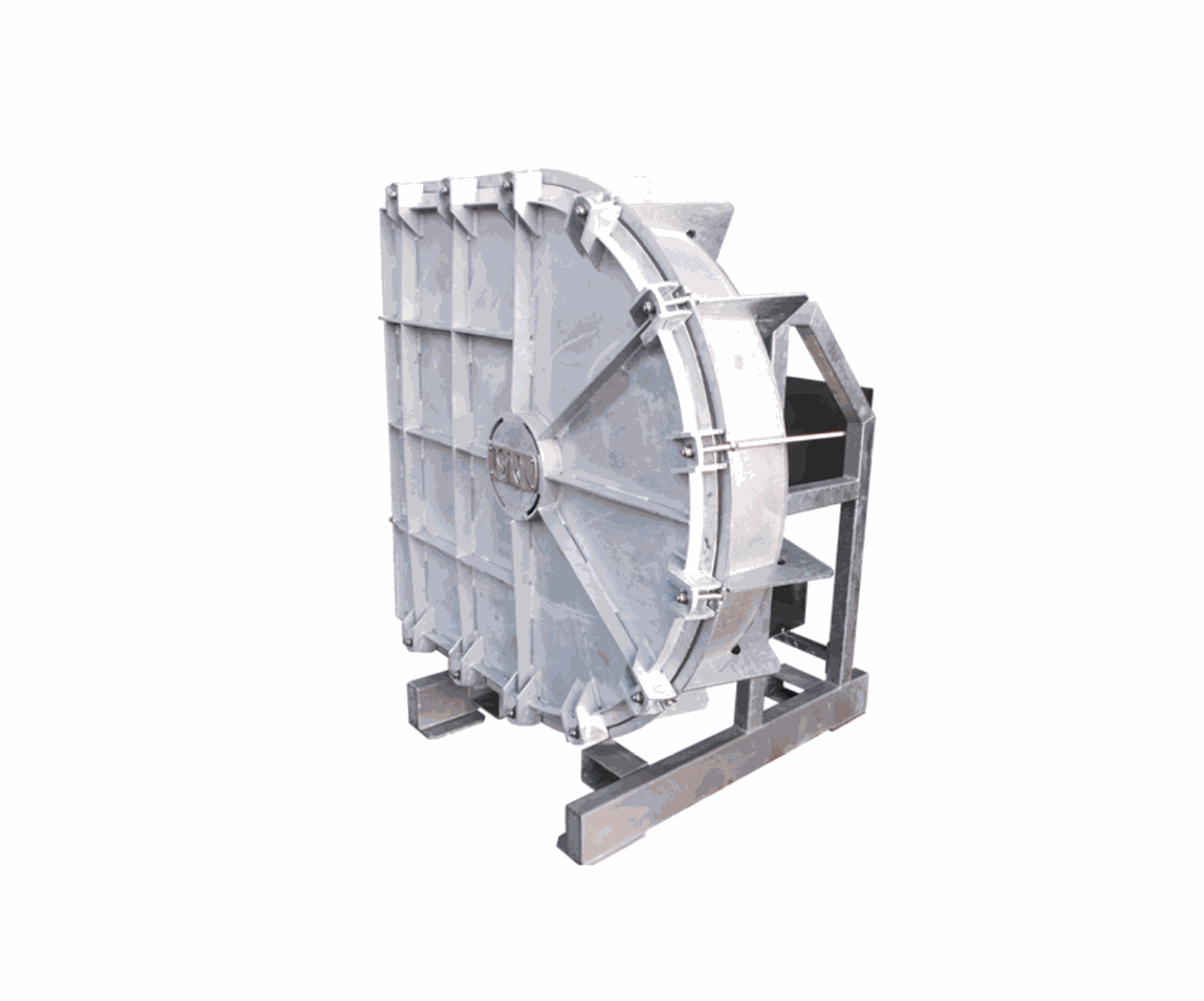 Key benefits
LSM stands for guaranteed quality.
Low energy consumption
State of the art roller technology ensures minimal friction resulting in minimal energy consumption.
Low maintenance
Is achieved by lower pump speed by increased pump diameter in
combination with adjustable roller compression and low friction rollers.
Features
Manufacturer of the biggest hose pump in the world.
5 year Warranty
All Vaikon pumps come with a 5 year warranty.
Low friction roller technology
Low friction glycerin lubricated rollers are used instead of high friction shoes. Increasing hose life without compromise in delivered pressure.
Adjustable hose compression
By adjusting the hose compression to an optimal point for your application, the wear life of the hose is increased.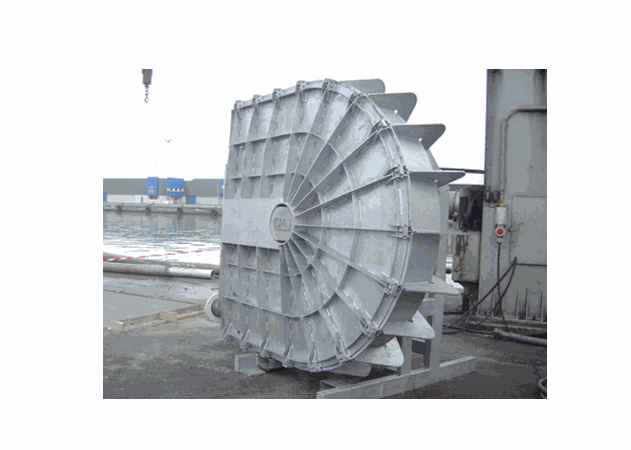 Biggest pump in the world
LSM Pumps have developed the world's largest models within hose pumps over the past few years. The large hose pumps can be used in several different industries, as they are suitable for pumping viscous fluids or large particles.


The LSM-200 model is the world's largest hose pump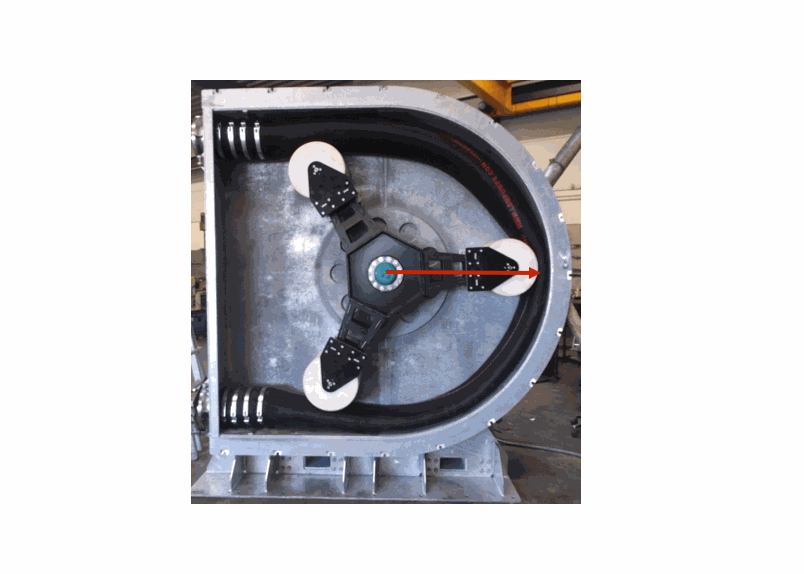 Endless hose life

-Lower pump speed by increased pump diameter

-

Lower power consumption by reduced friction

-High wear life by adjustable hose compression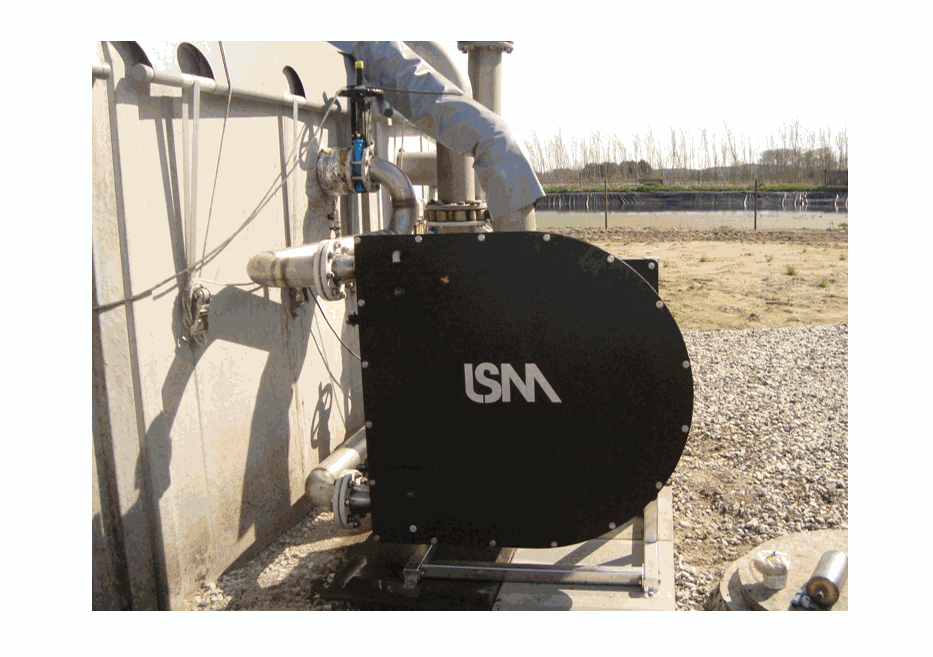 Sealless and much more
Peristaltic pumps from LSM are sealless, self-priming, can run dry, are reversible and can handle big particle sizes without a problem.
Only the hose is in contact with the fluid, so good hygiene is ensured.
Vaikon provides a better slurrypump experience
Join us and become a Vaikonian.