REFERENCES
Meet some of Vaikon's customers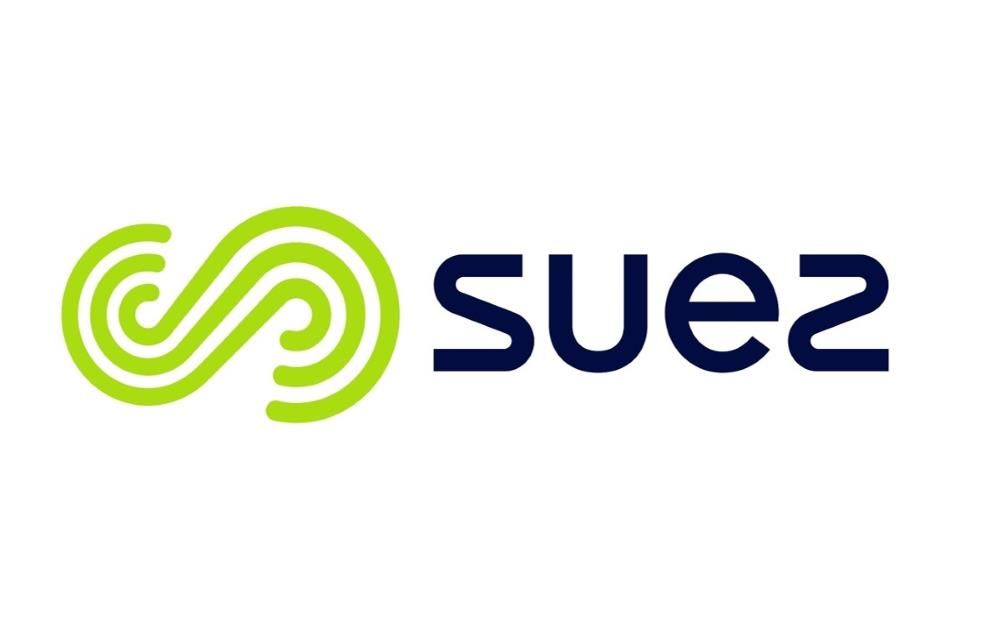 Suez
A clogging problem could be solved by installation of a 2 vane non clog impeller from the SlurryPro silver series.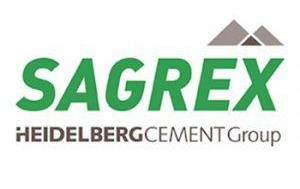 Sagrex
Impeller and volute damage was seen in a routine maintenance inspection impeller. Vaikon could provide the necessary parts within 12h of the initial inspection.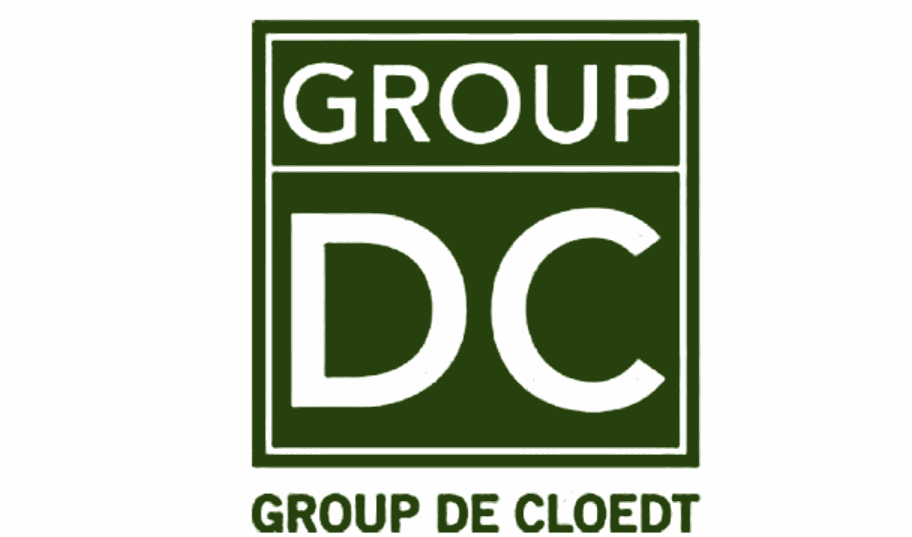 Group de Cloedt
Hydroyclones are an important part of a sand separation process. Vaikon assisted Group De Cloedt in spare parts management through usage of Gromatex Hydrocyclone parts.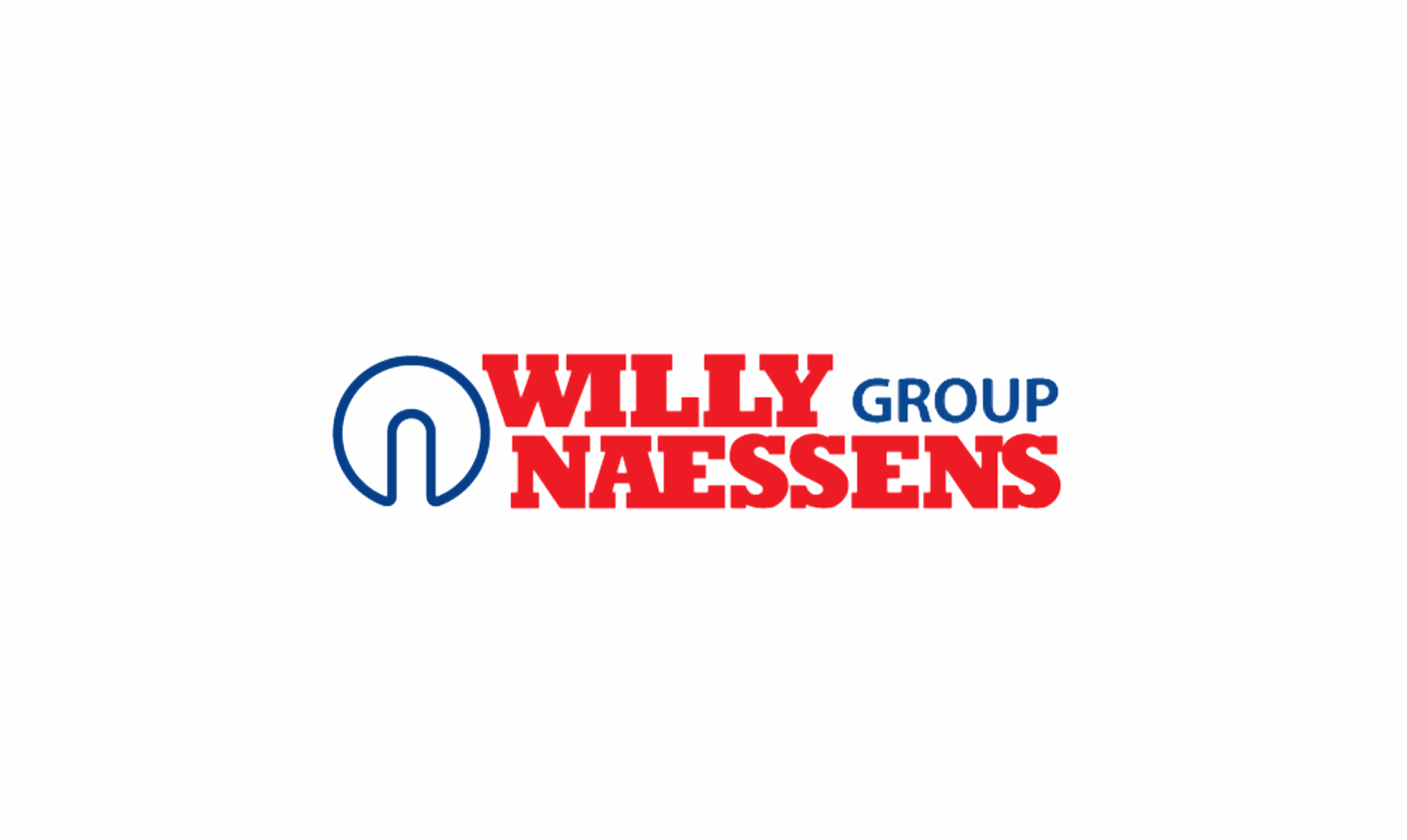 Willy Naessens group
Vaikon provided a vertical SlurryPro SV25 pump to ensure operating reliability for their most critical process pump. Theo Pouw groep
When a Theo Pouw plant had an unexpected pump failure causing a complete production stop on Friday afternoon, Vaikon provided a complete new SlurryPro SS3x2 pump by Monday morning. Inashco
By looking at the process rather than suggesting an unnecessary expensive seal execution Vaikon could save a lot of cleaning and maintenance costs by avoiding seal failure with the existing execution.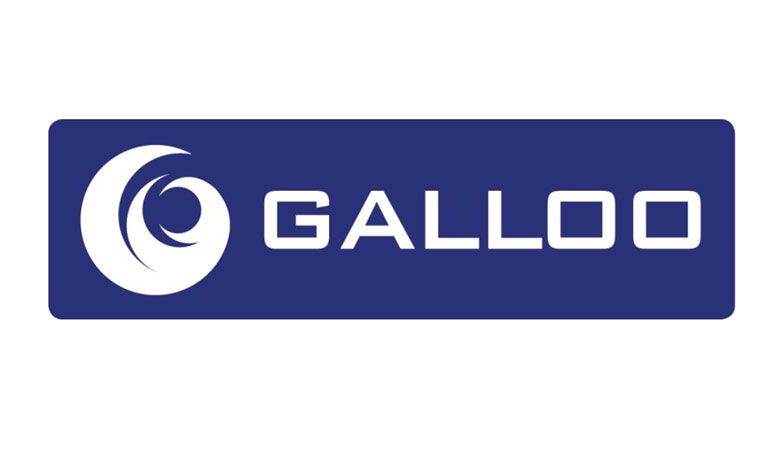 Galloo
Stock cost is often an overlooked cost. Fast delivery times of Vaikon contribute to a decrease in stock cost. Teunesen
The flexiblity of Vaikon's organisation was the decisive factor to become the preferred supplier for Teunesen.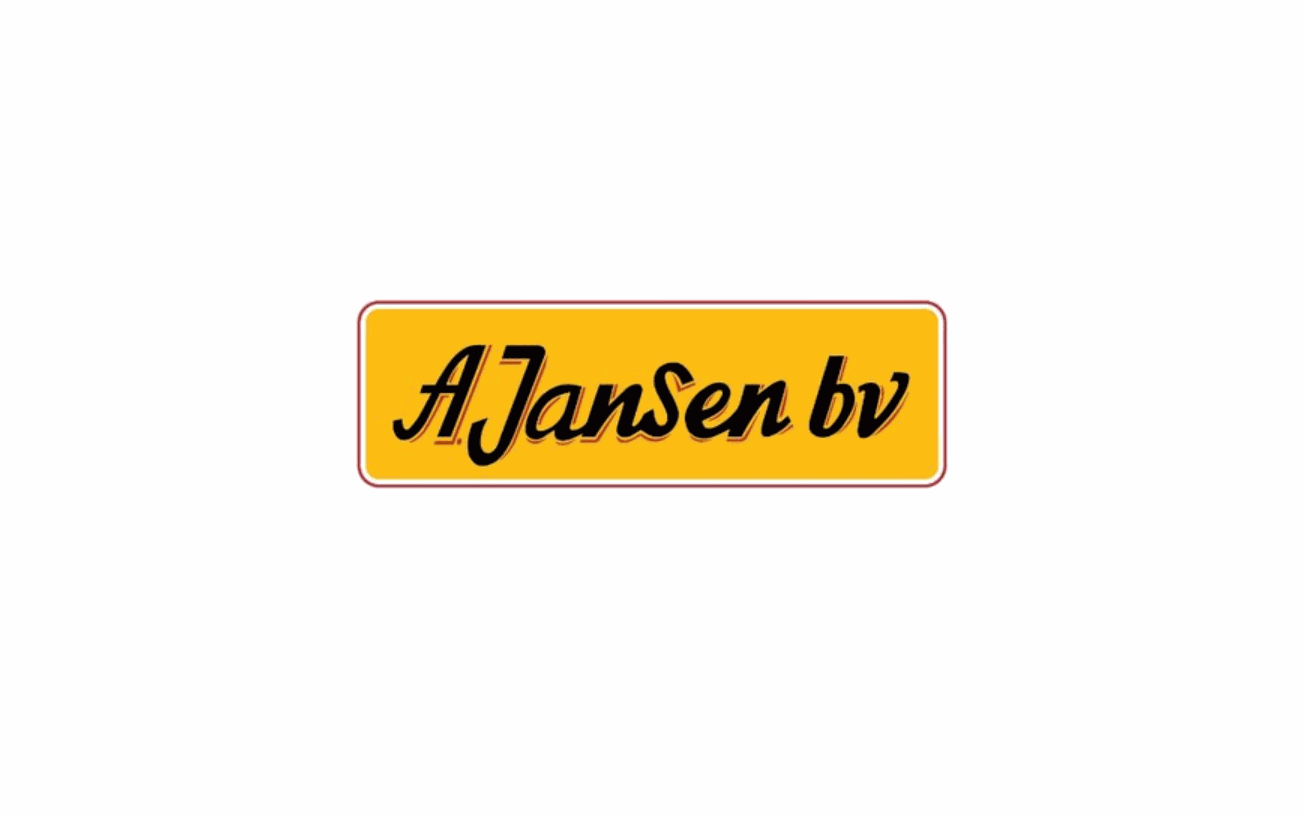 A. Jansen
Vaikon did a complete inventarisation of their installed base. Our cloud platform allows for easy stock management proving added value for A. Jansen. Down time risks are now minimized Kurstjens
Mechanical seal problems were solved by installation of a SlurryPro Silver series 3x2 pump with expeller sealing. The current Linatex IIIr was leaking heavily and sealing was expensive to replace. Orbix productions
Vaikon did a successful no-cure no-pay test on a heavy abrasive pump application. SlurryPro spare parts were installed in an existing Warman 4x3 CAH pump resulting in an equivalent wear life with a 20% cost reduction.