A BETTER SLURRY PUMP EXPERIENCE
Vaikon focusses on pump solutions for abrasive slurries
Why Vaikon
Vaikon originated from the belief that your slurry pump experience could and should be better. In response to industry feedback and frustration with service and response times, Vaikon introduced a customer-centric and analytical focus and revolutionized the end-user experience.

Vaikon brings together a mix of deep product knowledge, project management experience and a hands-on mentality with a real understanding of customer needs.
Vaikonians, as we call ourselves, will do whatever it takes to make you our next reference.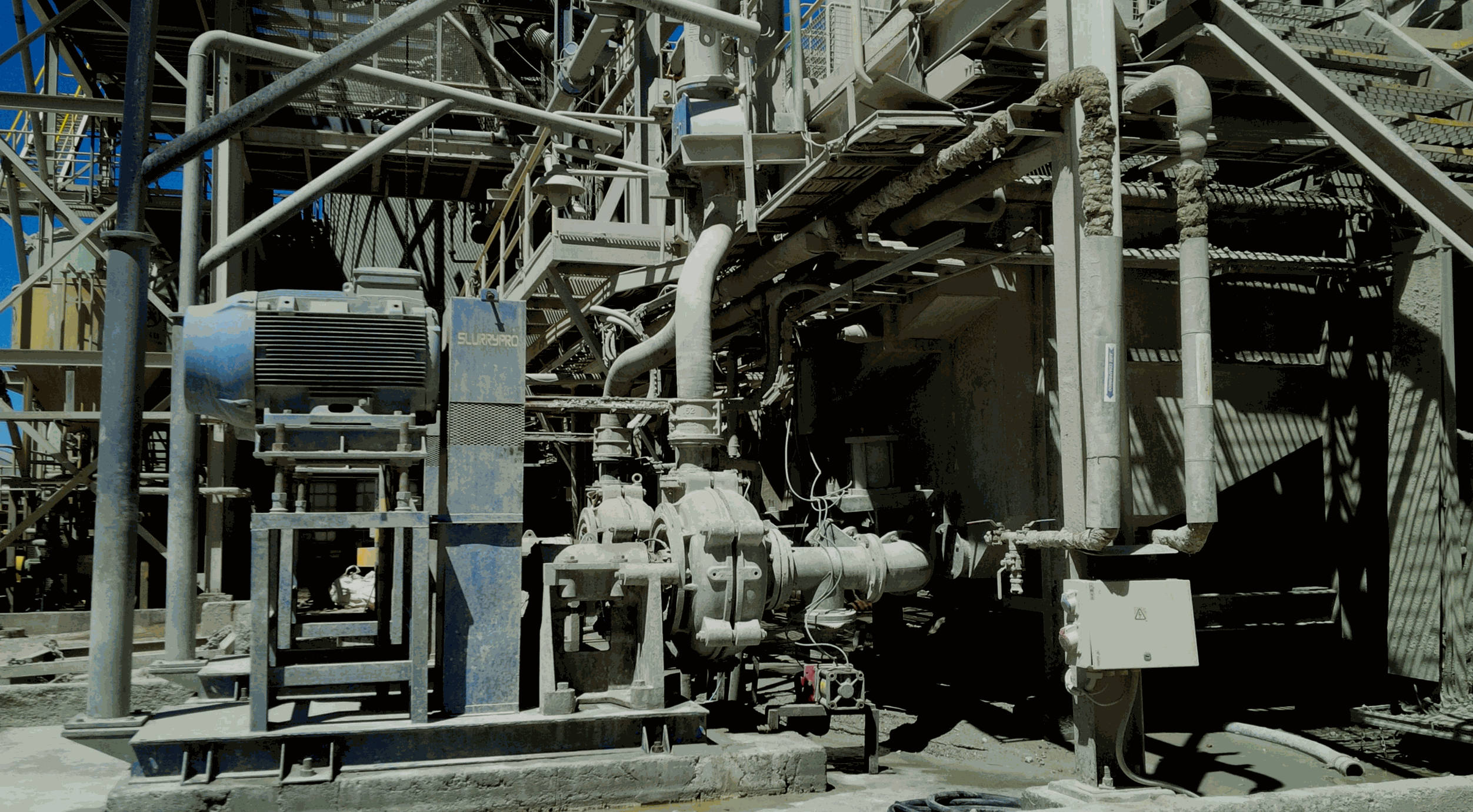 Solutions
Finding the right solution for your slurry application is a hard nut to crack. The slurry market is dominated by a few players this results in high pricing and poor lead times.
Vaikon partners up with the Intrax group. A world class provider of pumps with solid handling capabilities.
Slurries
A slurry is a mixture of fluids and solid particles. Transporting slurry's is a challenge that is faced in almost every industry. Vaikon is specialized in selecting the right solution for your application.