Vaikon guarantees a superior, one-stop-shop experience for all companies that process slurries.
Vaikon enables the delivery of sustainable, natural resources
to build the world of tomorrow.
---
Why Vaikon
We create value through an integrated approach.
Vaikon aims to play a leading role in the slurry pump market and specializes in engineering, supplying, manufacturing & installing, operating, and maintaining heavy-duty slurry processing equipment. This equipment is crucial in numerous industries, including the recycling, raw materials, and food processing industries.
Vaikon distinguishes itself through a multidisciplinary approach and has grown into a unique full-service provider for all slurry transport solutions throughout their entire life cycle.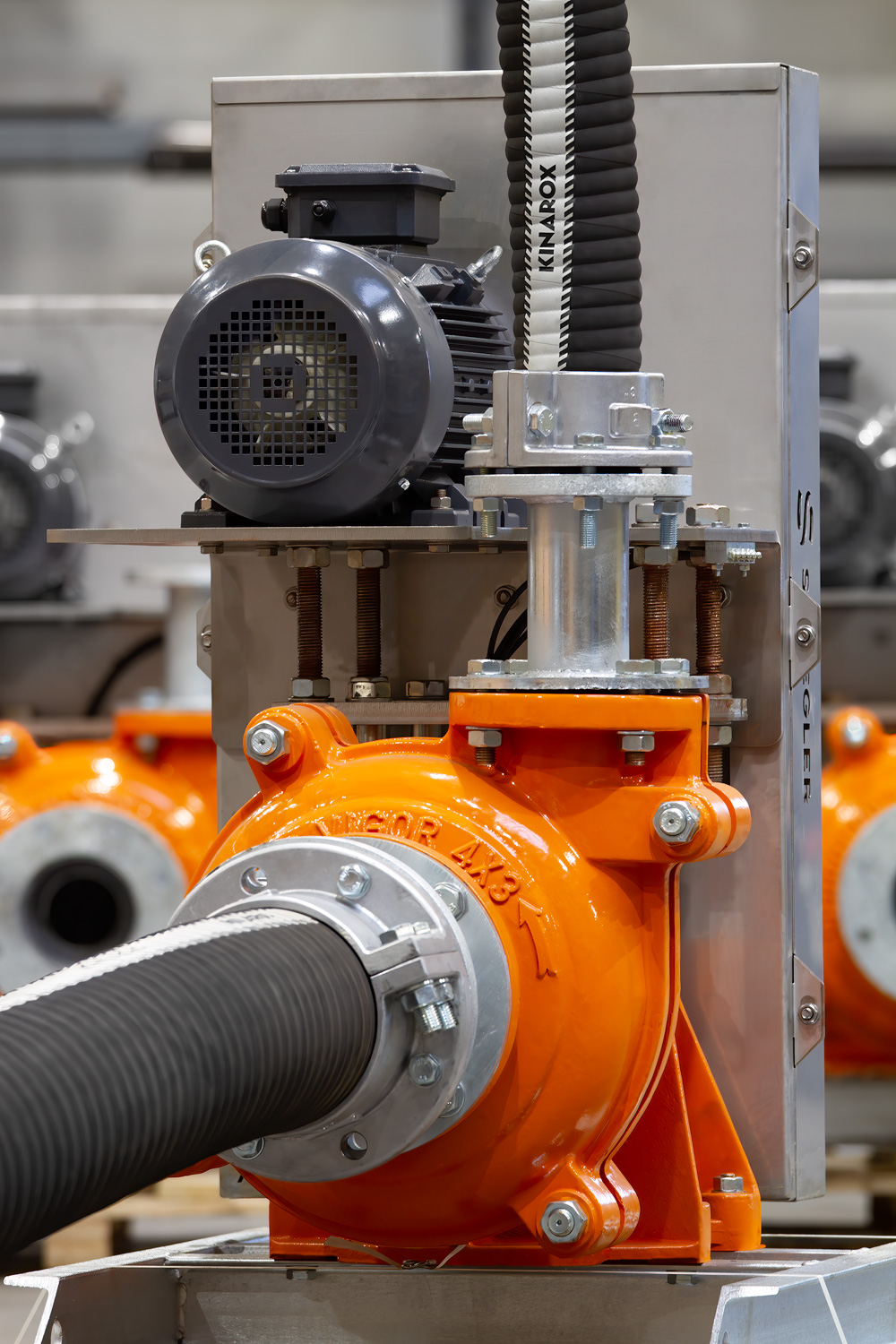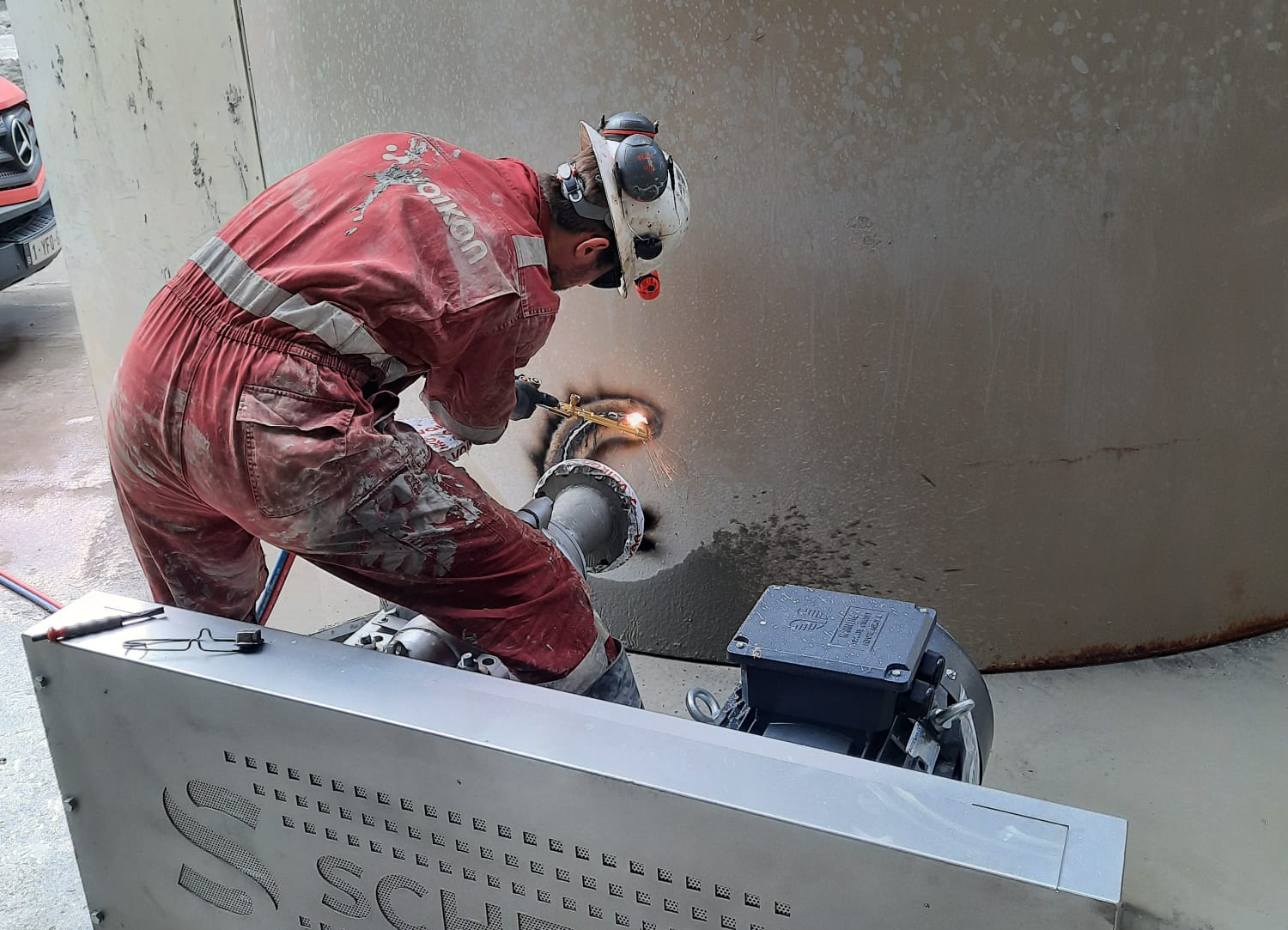 Services and products
Vaikon offers an extensive range of products and services to provide the best solution for its customers.

Slurry
A slurry is a mixture of fluids and solid particles. Transporting slurry is a challenge that is faced in almost every industry. Vaikon is specialized in selecting the right solution for your application.