Providing solid solutions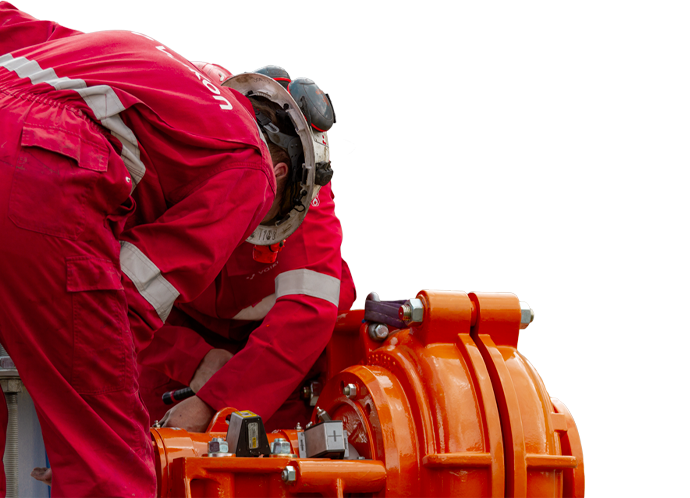 Why Vaikon?
We guarantee a superior, one-stop-shop experience for all companies that process slurry.
Vaikon aims to play a leading role in the slurry pump market and specializes in engineering, supplying, manufacturing & installing, operating, and maintaining heavy-duty slurry processing equipment. This equipment is crucial in numerous industries, including the recycling, raw materials, and food processing industries.
Vaikon distinguishes itself through a multidisciplinary approach and has grown into a unique full-service provider for all slurry transport solutions throughout their entire life cycle.
Engineering Supplying Manufacturing & Installing

Operating Maintaining slurry processing equipment
Products and Services
We offer a wide range of products and services tailored to your specific needs. Looking for spare parts, brand new equipment, or a custom solution? We've got you covered!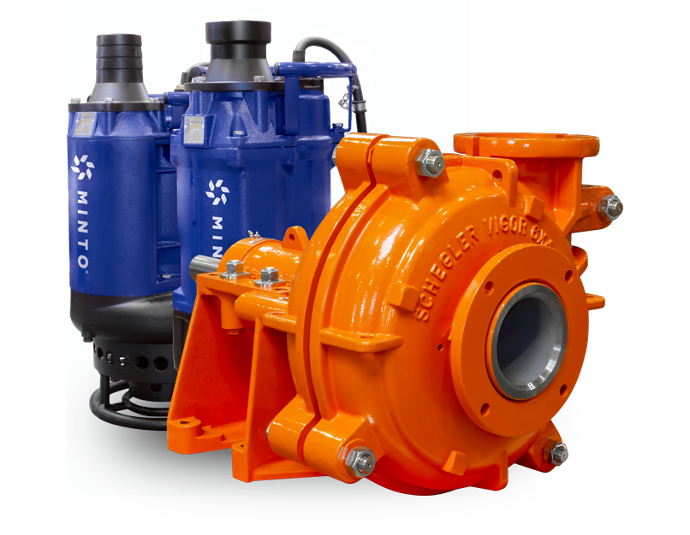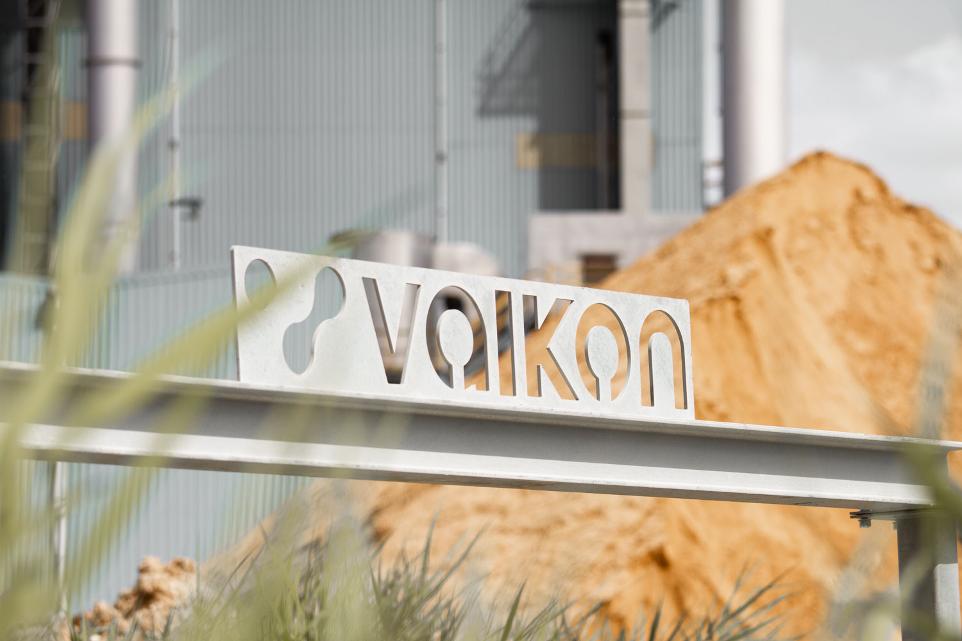 Slurry?
A slurry is an abrasive mixture of solids suspended in fluid.
Transporting slurry is a challenge that is faced in almost every industry.
We specialize in selecting the right solution for your application.