Join the Vaikoneers!



Are you looking to develop yourself in a dynamic and friendly work environment?
We're always on the lookout for driven colleagues. Join our team and become a Vaikoneer!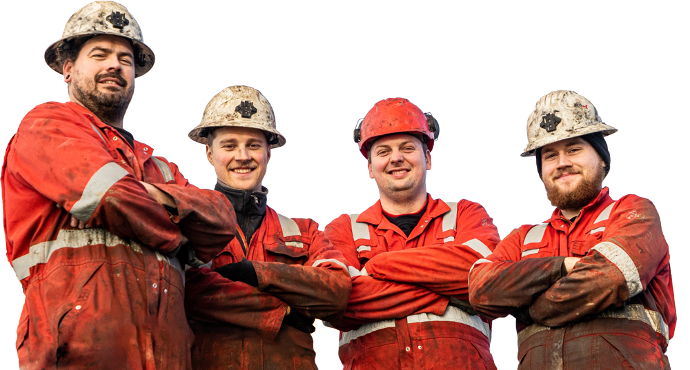 About Vaikon

We are a team of passionate people dedicated to providing superior, one-stop-shop solutions to companies that process slurry.