Spare parts
SlurryPro is a manufacturer of heavy duty slurry pumps which are designed for the continuous pumping of highly abrasive, high-density slurries with minimal maintenance requirements.
Gromatex is a manufacturer of products designed to provide a long lasting but simple solution to containing and transporting abrasive fluids.
Gromatex specializes
in rubber lining material of the highest quality.
The spare parts are interchangeable with your current slurry pump spare parts.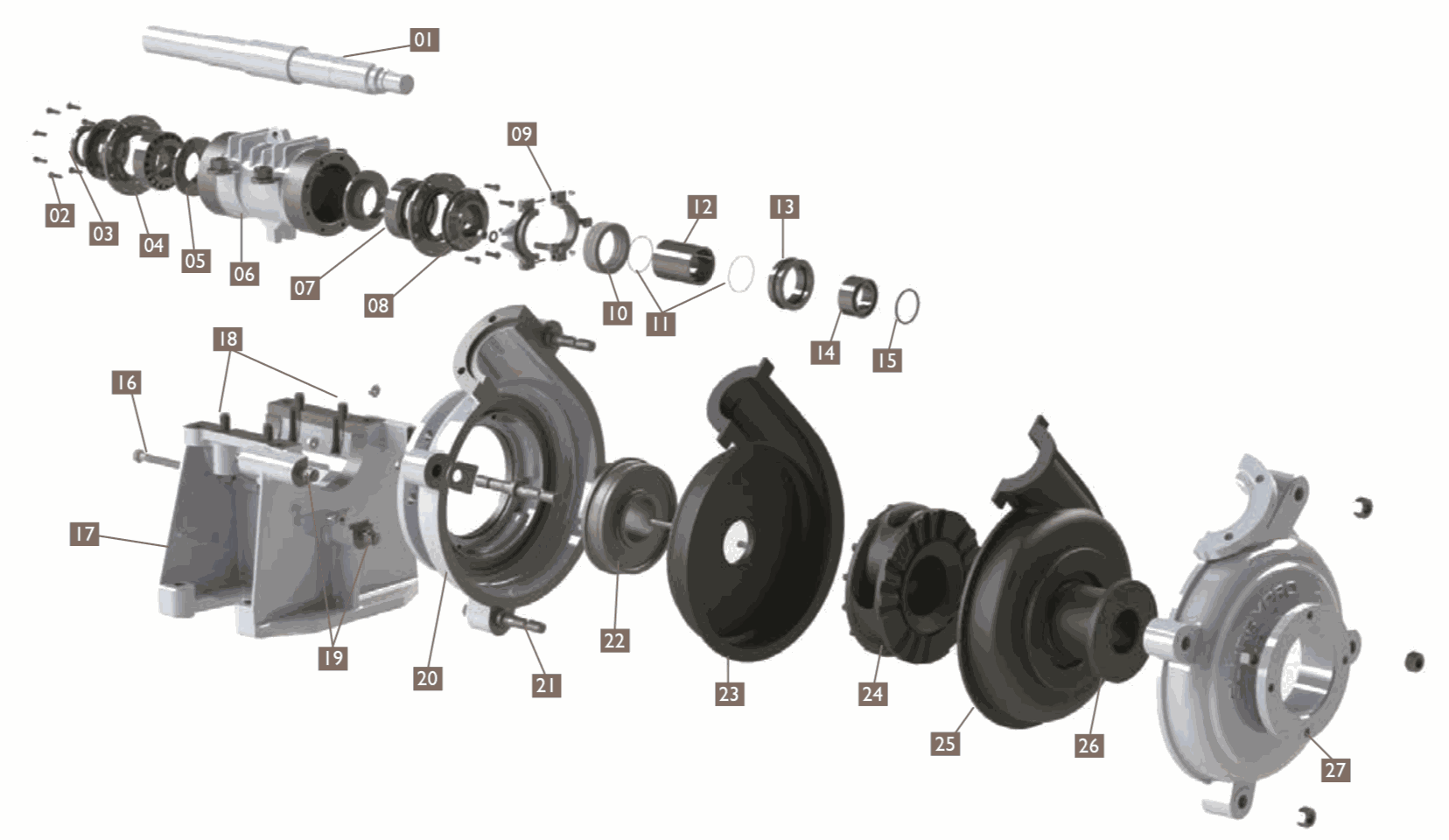 Interchangeable models
Upgrade with interchangeable technology.
Linatex®
McLanahan spare parts are completely interchangeable with the Linatex® IIIr and Linatex® IIr spare parts.
Metso®
Vaikon provides spare parts that are dimensionally interchangeable with the Metso® pumps and spare parts.
Key Benefits
Innovation today for tomorrow's demands.
Delivery time
World class lean manufacturing system in combination with a large and extensive stock of components and pumps by a flexible organisation.
Quotation speed
Vaikon provides a service guarantee which includes a quotation time of maximal 24 hours after your initial inquiry.
Second to none quality
SlurryPro are committed to the production of high quality spares at fair prices guarantying substantial savings in almost every incidence.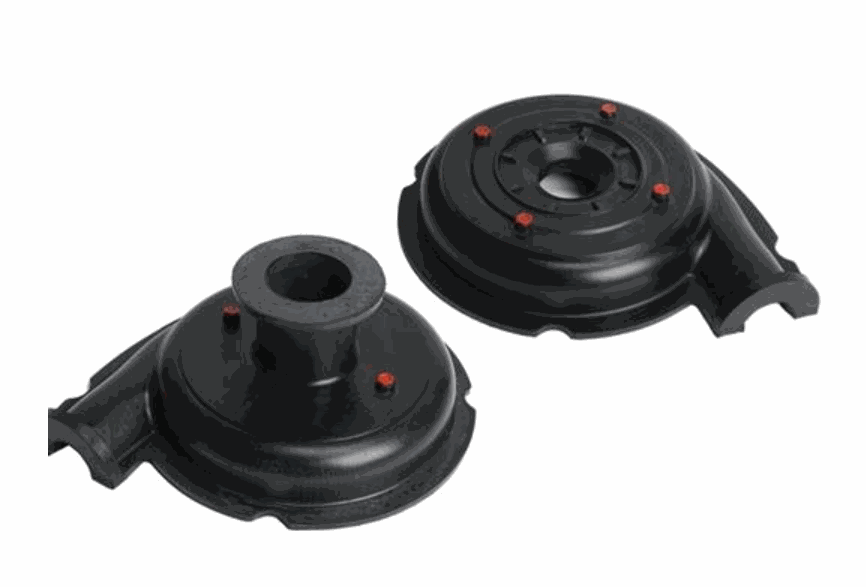 Casings
Slurry pump parts and spares are available in rubber and high chrome as well as in the unique SlurryPro PPC material which is manufactured in the UK to incredibly high standards.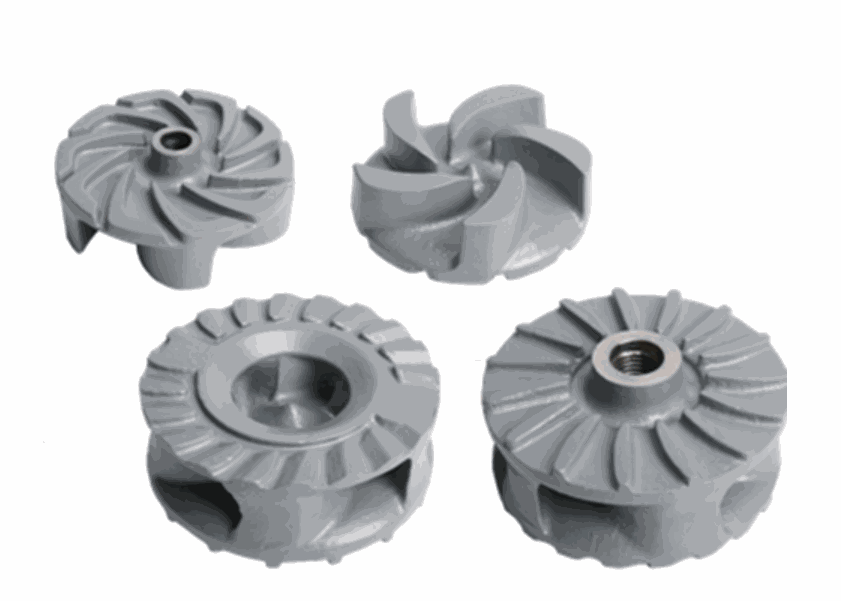 Impellers
These slurry pump parts are also interchangeable with spares for most other slurry pumps. In addition, we work with our clients and suppliers to ensure unrivalled service levels through our unique stock management solutions.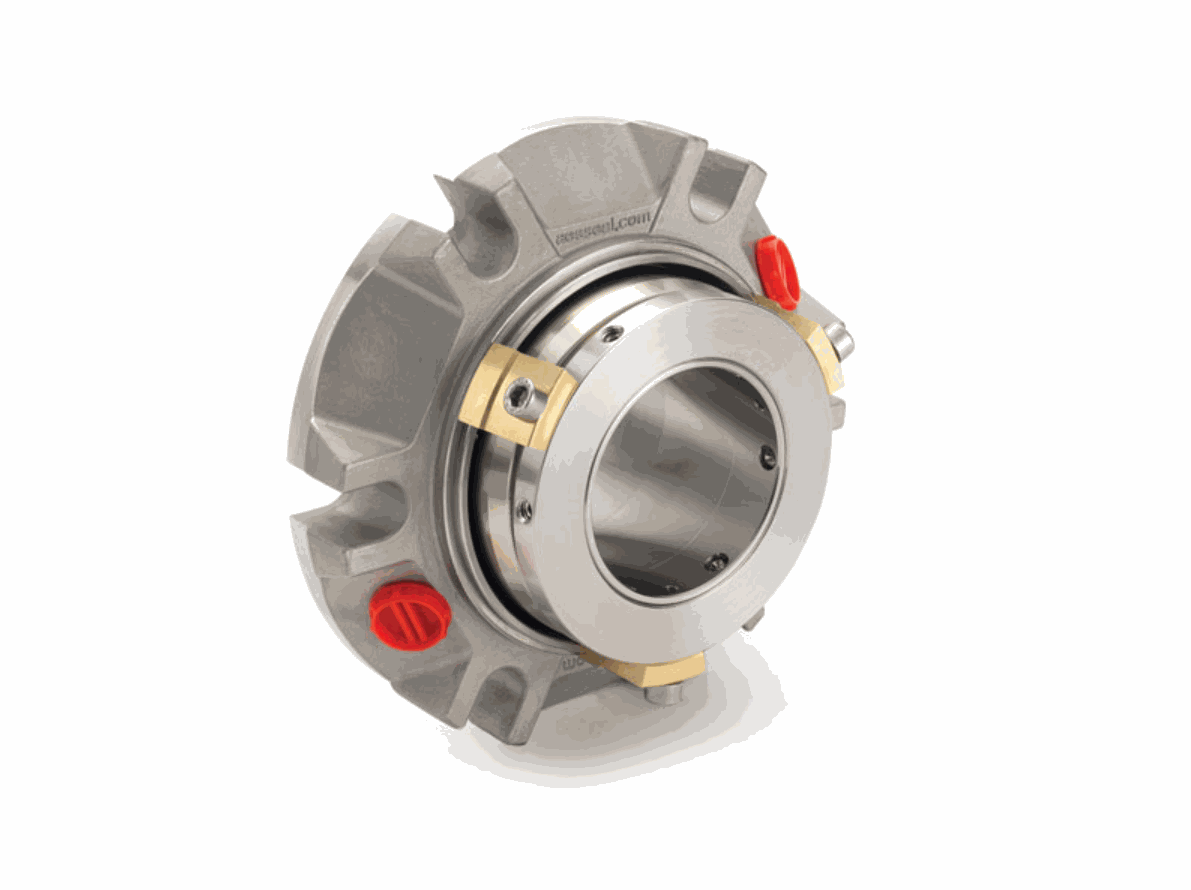 Sealings
SlurryPro focuses on providing a better slurry pump experience, including superior wear life, reduced lifetime cost and ease of ongoing maintenance.
Our sealing option consist of gland packing, expeller seals or the SlurryPro Mechanical Seal.

Vaikon provides a better slurrypump experience.
Join us and become a Vaikonian!