Netzsch |
Progressive cavity
NEMO® Progressing Cavity Pumps have a very broad application range and are used in all branches of industry for the continuous, pressure-stable, gentle and low-pulsation conveyance of almost any substance.

Comprehensive and uncompromising solutions for all industries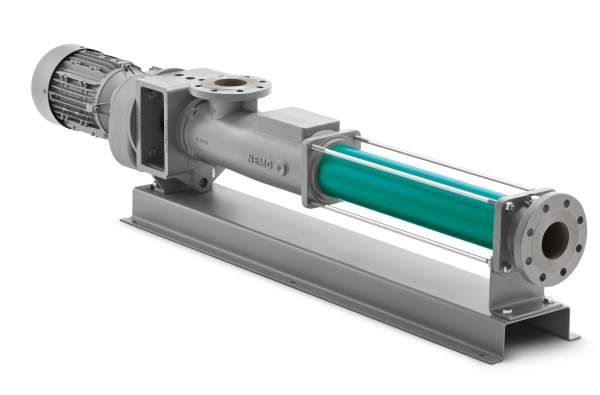 Key benefits
Solutions for all industries
On-site service
Vaikon has detailed knowledge of the application, that national and international standards are complied with, and that contact routes are short, delivery is fast and on-site service is competent.
Individual pump selection
Each individual pump is precisely tuned to the requirements of the application to deliver optimum performance, service life and reliability.
Various conveying elements
Four different rotor/stator geometries are available to ensure the design is optimally adapted to the specific task.

Features
Proven excellence
5 year warranty
All Vaikon pumps come with a 5 year warranty.

Process knowledge
We supply everything in and around the pump to suit your application perfectly, because we understand and know your process.

Customer service
Vaikon is known for going the extra mile especially when it comes to customer service.