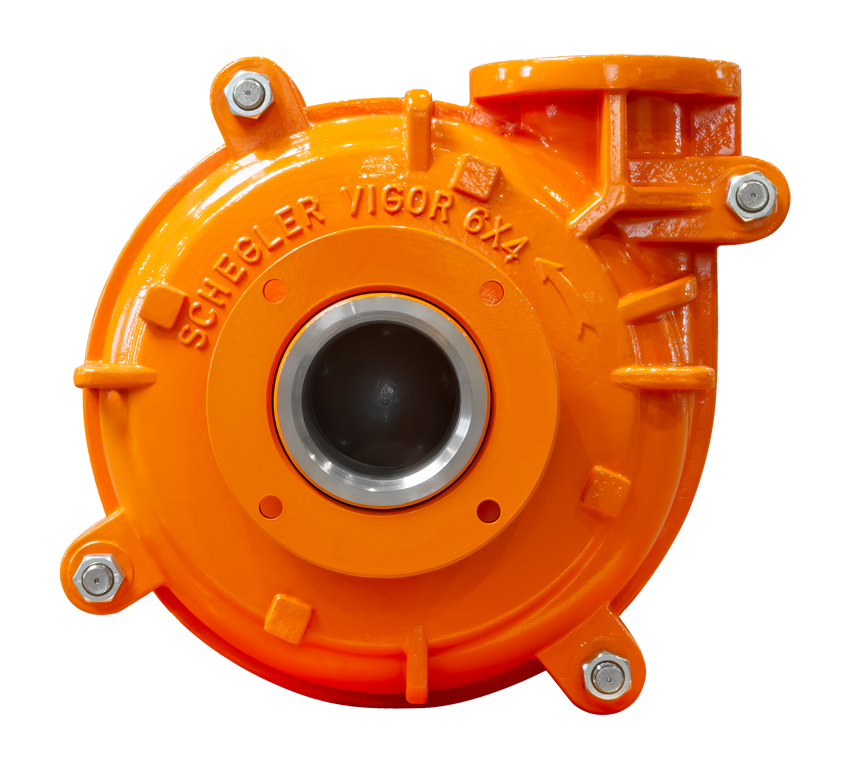 Vigor™ Horizontal Series

Due to its high wear resistance and a high degree of adaptability, the Schegler® Vigor™ series withstands the most demanding slurry applications and highest industry requirements.
This horizontal slurry pump is designed for applications where abrasive or corrosive liquids with particles must be pumped. Fluids can range from wastewater to abrasive slurries.
Numerous industries rely upon Vigor's robust modular construction for countless applications, making this highly adaptable slurry pump tested and tried in the most severe conditions.
The wet end parts of this pump are entirely replaceable, which facilitates inspections and provides ease of maintenance. The unparalleled wear resistance of its wet end parts makes Vigor a high-performance slurry pump requiring low maintenance. This results in a reliable, efficient pump with the lowest total cost of ownership for abrasive processes.
Download the brochure
Vigor™ Family Curves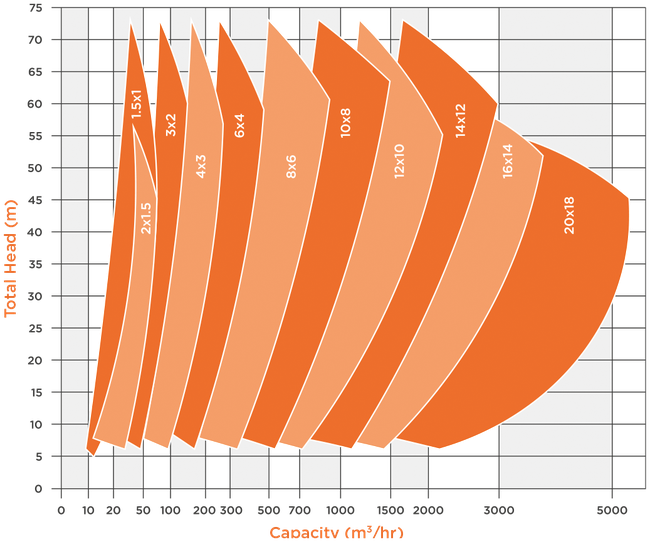 Note: The curves above show pump performance with clean water. The curves should only be used to make a primary selection.
Ask your Schegler distributor for detailed spe­cification sheets per model.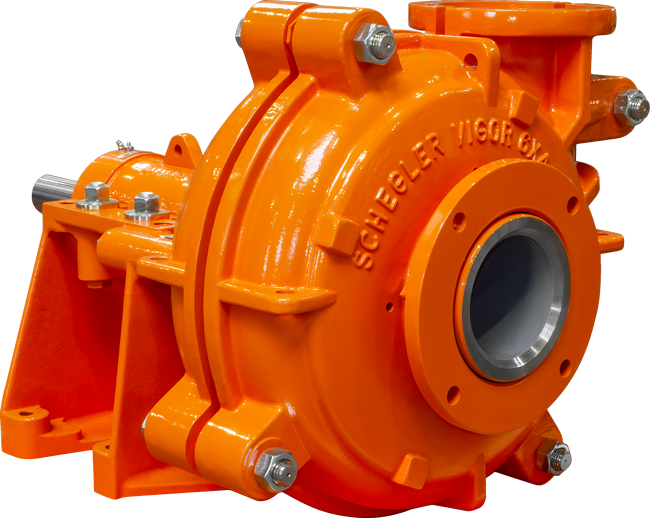 Vigor™ Specification Sheets
Verido™ Vertical Series

The Schegler® Verido™ is a series of vertical slurry pumps designed for the continuous pumping of abrasive and corrosive slurries.

Its cantilever shaft design prevents the bearing system from being submerged in fluid. In this way, long service life is guaranteed, without the need for a shaft seal.