PeriBest |
Peristaltic
PeriBest peristaltic pumps have been designed and manufactured to solve a wide range of highly demanding applications within the Water treatment market and industry in general, such as Chemical, Food & Beverage, Paper and Ceramics, Mining and Construction.
The development of the equipment is based on an extremely heavy-duty design with XXL rollers, the latest generation peristaltic hose with longer service life and quick and simple assembly, commissioning and maintenance that notably reduce downtimes and improve operating costs.
This highly competitive and effective development has been achieved through strong knowledge of peristaltic technology and its limits and requirements. This has led to a differentiated product with large competitive advantages compared with the traditional competition in this sector.
Innovation, quality and technology are essential conditions for the development of the new PeriBest Pumps product line.
PeriBest the new hose pump generation.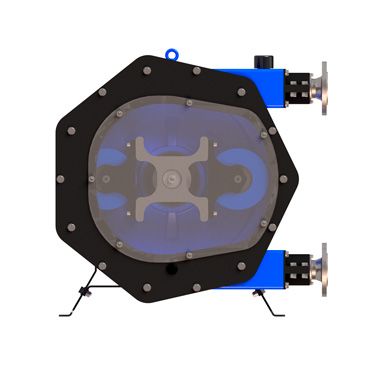 Key benefits
The new hose pump generation
Low energy consumption
State of the art roller technology ensures minimal friction resulting in minimal energy consumption.
Low maintenance
Is achieved by lower pump speed by increased pump diameter in
combination with adjustable roller compression and low friction rollers.
Easy to maintain
PeriBest pumps are well known for their ease of maintenance.
Features
PeriBest stands for guaranteed quality
Extremely heavy duty design
Ideal pump for continuous work operation at the most demanding applications up to 10 bar.
Low friction roller technology
Low friction glycerin lubricated rollers are used instead of high friction shoes. Increasing hose life without compromise in delivered pressure.
Adjustable hose compression
By adjusting the hose compression to an optimal point for your application, the wear life of the hose is increased.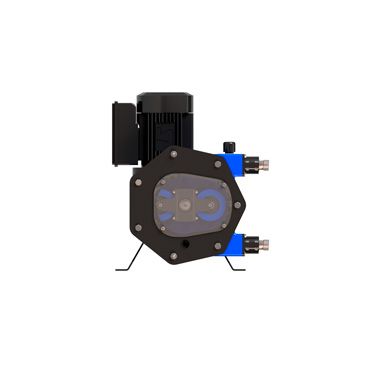 Industrial version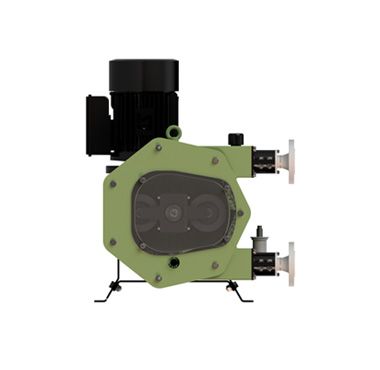 Chemical version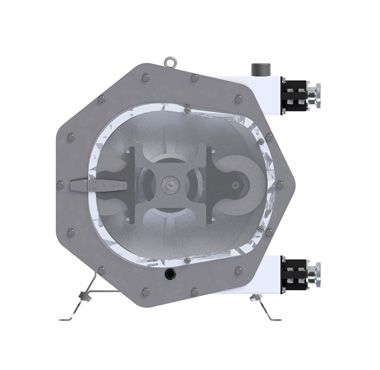 Food grade version
Vaikon provides a better slurrypump experience
Join us and become a Vaikonian.