Location
The Netherlands

Industry
Dredging
Increased Throughput
Significant 40% increase in average material transportation per hour.


Extended Component Lifespan
High-quality, and durable Schegler® wet-end parts contributing to an enhanced lifespan of 28 weeks – a 65% increase – before needing replacement, resulting in reduced maintenance costs.


Time and Cost Savings
Improved pump efficiency, leading to higher production and cost-effectiveness for the customer.


Thorough Analysis
In-depth application assessment to identify improvement areas.


Customized Solutions
Tailored impeller shaping and material feed adjustments for optimal pump performance.
Challenge
A prominent player in the Netherlands, specializing in excavating raw materials such as sand and stone, experienced frustration with their underperforming 8/6 pump. The pump was required to transport 105 tons/hour of gravel up to 8mm with a D50 value of 5300 microns. Before Vaikon's involvement, the pump could only manage an average of 75 tons/hour, resulting in the transportation of 39,000 tons of gravel in 17 weeks until the failure of the OEM natural rubber wet-end parts.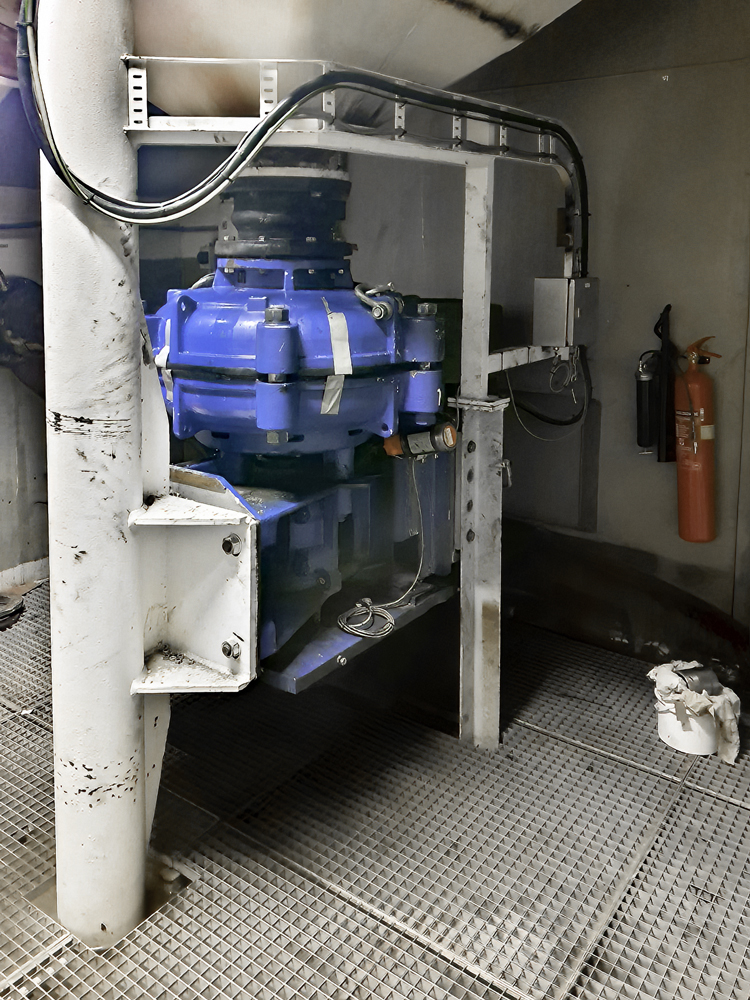 Solution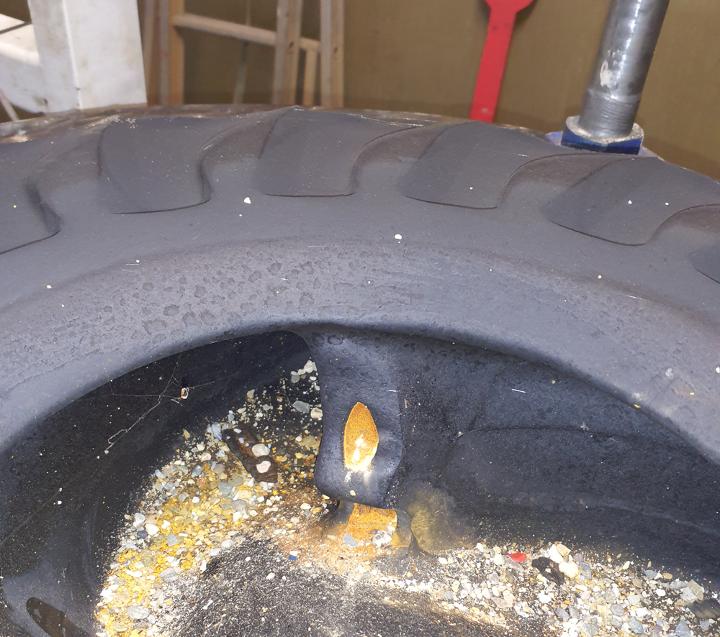 Result

The results were impressive: after 14 weeks, the total production increased to 44,000 tons, averaging 105 tons/hour. This performance represented a 40% increase in average throughput compared to the initial setup. Moreover, upon inspection after 14 weeks of service, our service engineers found the Schegler® rubber-lined parts to be in good shape.

These wet-end parts ultimately lasted 28 weeks before needing replacement, a significant improvement over the previous 17-week lifespan. What makes this even more impressive is the substantially higher tonnage produced, showcasing the effectiveness and durability of the Schegler® parts.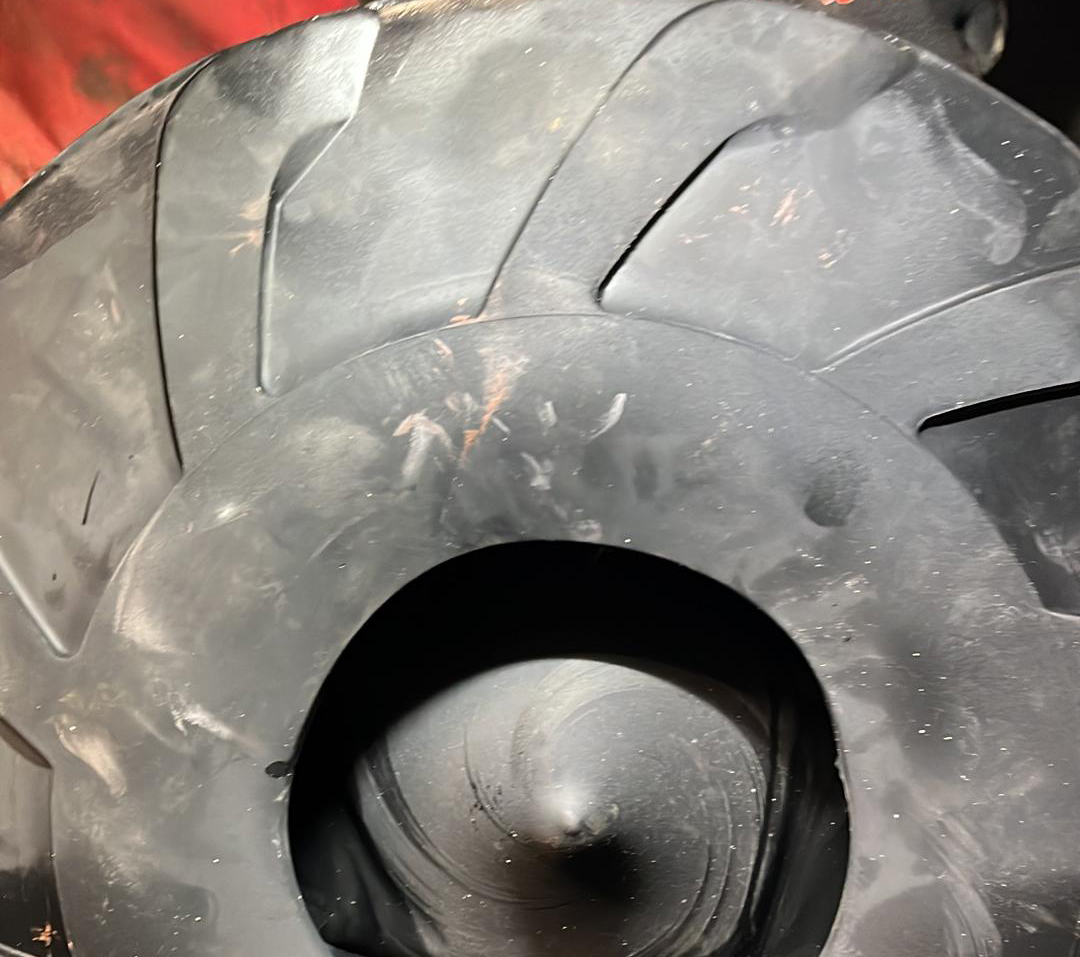 Schegler's natural rubber impeller lasted 28 weeks.
Vaikon's expertise and tailored solution significantly improved the pump's performance and efficiency, resulting in increased production and cost savings.
See how we can enhance your pump performance and optimize your operations.