Location
The Netherlands

Industry
Soil Remediation
Complete Refurbishment
Thorough refurbishment of pumps, including double mechanical seals, to ensure optimal performance and reliability.


On-Site Collaboration
Close collaboration with clients for seamless installation, connection, and commissioning of the refurbished equipments.


Efficient Electro Motor Upgrade
Upgrading to more energy-efficient IE4 electro motors, enhancing overall system efficiency.


ISO-Compliant Paint Job
Application of ISO 12944-C5-I painting standards on pump units for long-lasting, high-quality protection.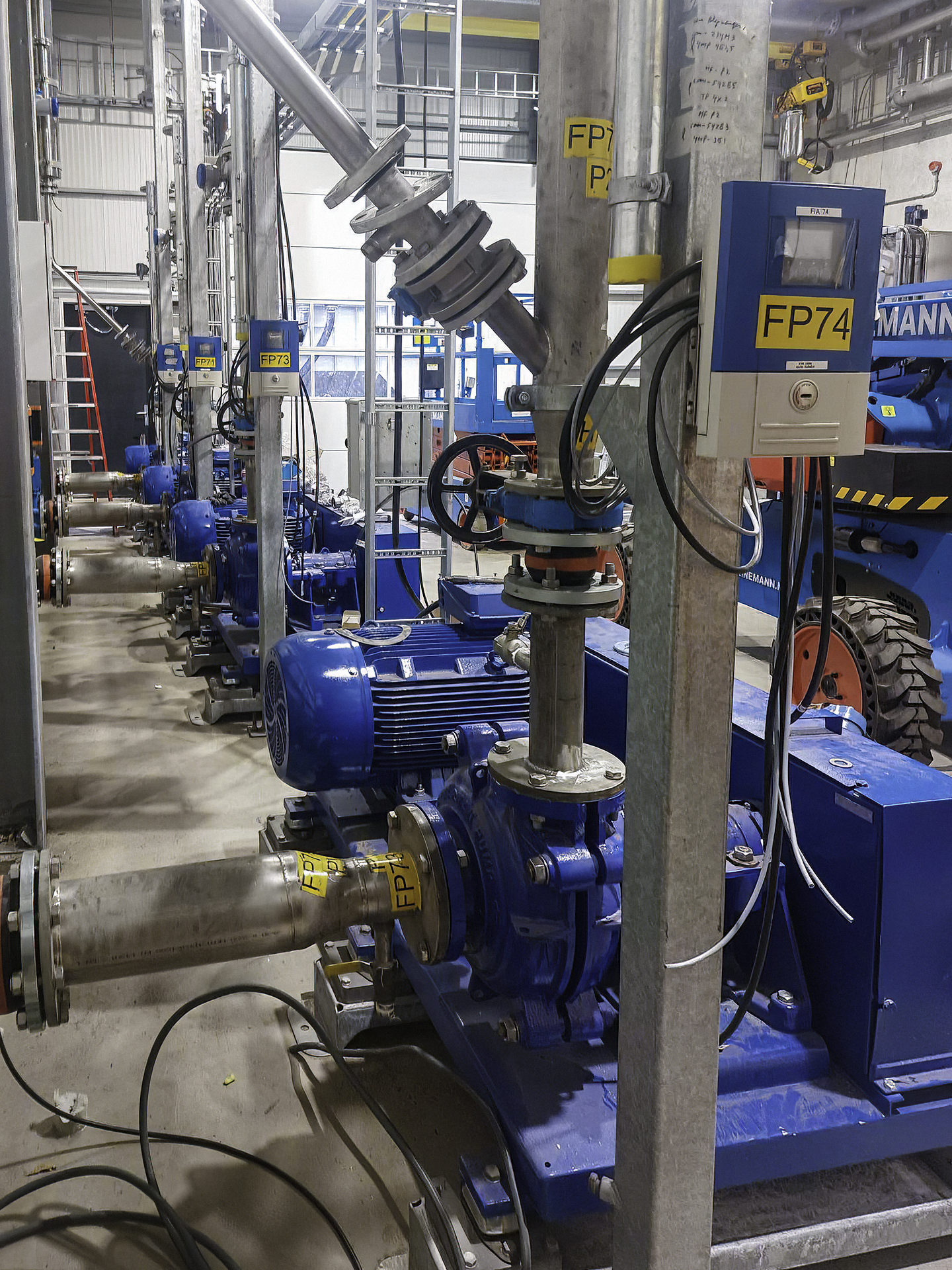 Challenge
A prominent company in the soil remediation industry sought to upgrade its filter press system, which included two large filter presses and the accompanying feed pumps. The pumps required refurbishment, including their double mechanical seals. The client tasked Vaikon with connecting the water pressure feed system to the double mechanical seal thermosyphon vessels after they had placed the pumps.

Solution
Vaikon conducted a site visit and created the necessary ISO drawings, which resulted in a Bill of Materials (BOM) list for on-site installation. All required parts were available in stock at Vaikon. Our logistics department collected the pumps for a complete refurbishment, including an ISO 12944-C5-I painting job on the entire pump unit.

More efficient IE4 electro motors replaced the existing ones, and the double mechanical seals were refurbished and tested at Vaikon.

After the client installed the pumps, Vaikon connected the necessary piping work from the water feed installation to the AES® double mechanical seal and commissioned the pumps, ensuring a trouble-free start-up of the system.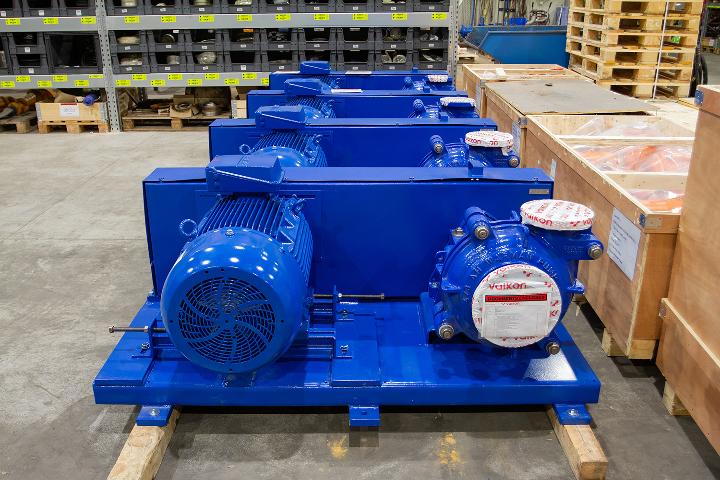 Result

This successful collaboration between Vaikon and the soil remediation company resulted in an efficient, trouble-free filter press system upgrade. The comprehensive refurbishment of the feed pumps and expert commissioning ensured optimal performance and reliability for the client's operations.

Vaikon's expertise in pump refurbishment and commissioning enabled a seamless upgrade for the filter press system, improving efficiency and reliability.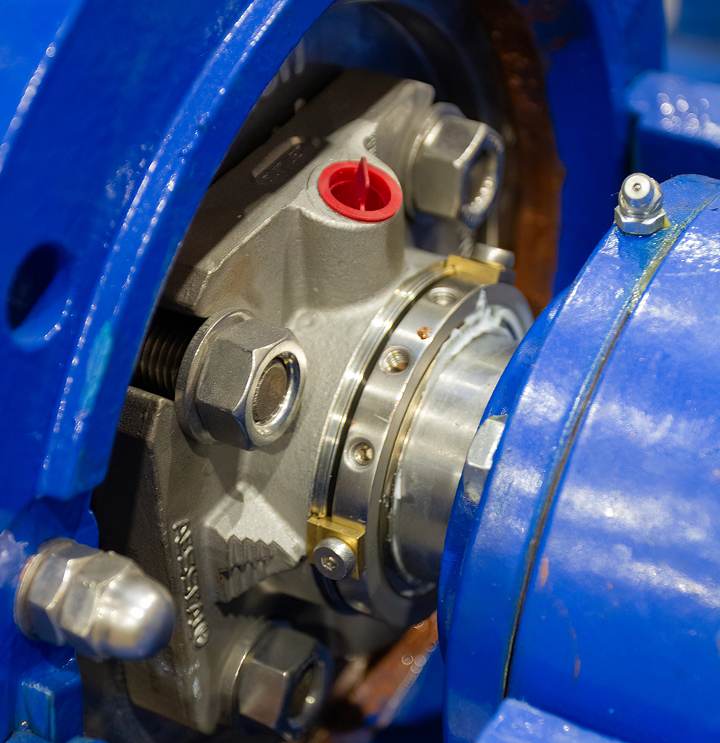 Partner with Vaikon for
efficient and reliable pump refurbishment solutions.