Location
Belgium
Industry
Plastic Recycling
Robust Construction
Schegler® Vigor pumps are designed for heavy-duty applications, ensuring durability and reliability in demanding environments.


High Wear Resistance
Vigor pumps' wear-resistant components reduce maintenance costs and extend service life.


Expeller Sealing
The expeller sealing technology actively minimizes leakage and enhances pump performance.


Quick Delivery
Vaikon's extensive stock and prompt delivery minimize downtime and keep your operations running smoothly.


Experienced Technicians
Skilled service engineers provide reliable installation and support for your pump solutions.

Challenge
Within a demanding application in a plastic recycling plant, KSB's KWP pumps failed after barely six months of service. Due to the application's arduous nature and the short-coupled pump's construction, the mechanical seals and motors failed within this short period. Due to the high recurring repair costs associated with these pumps, and the risk of downtime, it was evident that a durable and reliable alternative had to be found. Since Vaikon already had a series of pumps running successfully within other processes in the plant, the customer came to us for a solution.

Solution
Although the existing pumps have their use in clean water applications, they are unfortunately not suitable for heavier applications like this one. As an alternative, the client followed our advice to replace them with Schegler Vigor pumps. These
heavy-duty slurry pumps have a significantly higher shaft stiffness and a more robust construction overall. Vigor's high wear resistance, in combination with the expeller sealing, and its proven track record, convinced the customer to go with this alternative, despite the slightly higher purchase price. All Vigor pumps were delivered to the customer quickly and directly from our own stock.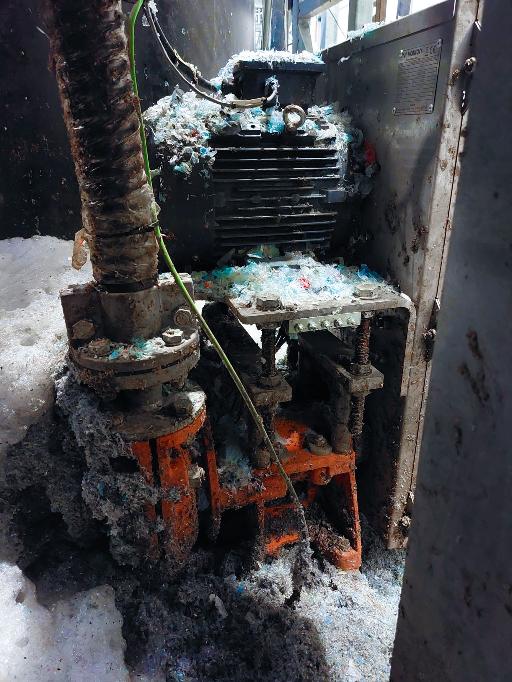 Result

Due to previous experience in the customer's processes and our thorough product knowledge, we were able to offer and install the customer a reliable alternative quickly. Thanks to its long service life and considerable savings on maintenance, the Vigor is a sustainable solution whose total life cycle cost is many times lower than that of the initial pumps.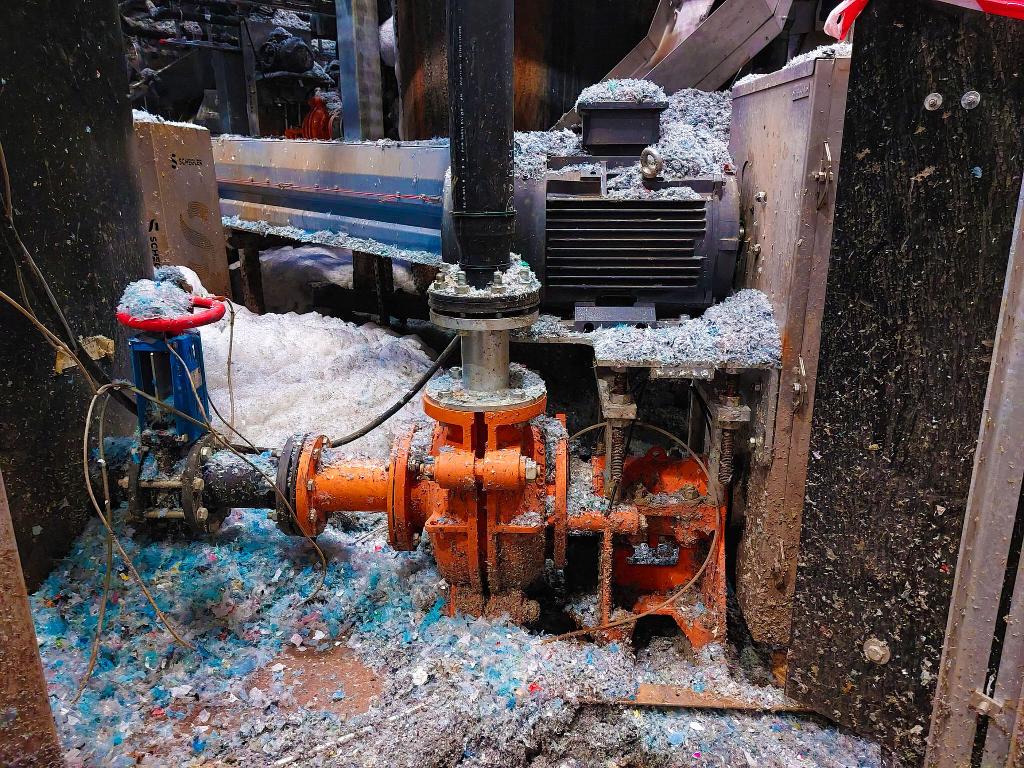 Vaikon quickly delivered an efficient and viable solution,
while offering excellent after-sales services.
For reliable pump solutions that can handle demanding applications, contact
Vaikon today!