Location
Hungary
Industry
Dredging
Retrofit for Resilience
Vaikon's gravel spare parts extend the operational lifespan of the gravel pump.



Enhanced Performance
The retrofit has enabled the pump to maintain optimal pressure for longer.



Reduced Maintenance
Extended lifespan of parts has decreased the frequency of maintenance operations.



Decreased Downtime
Less frequent maintenance has minimized operational disruptions and reduced costs.
Challenge
A client operating a dredge boat outfitted with an 8x6 gravel pump was grappling with frequent maintenance issues. The pump, crucial for dredging aggregates from 300 meters to the shore, had to maintain high pressure at 1450 rpm. This high-intensity operation resulted in excessive wear on the wet-end parts and consequent replacements every 6-8 weeks, leading to disruptive operational downtimes.

Solution
Recognizing the potential for significant performance improvements, Vaikon proposed to retrofit the 8x6 gravel pump with their high-durability gravel spare parts. These parts were designed with an emphasis on durability and efficiency to mitigate wear and lengthen maintenance intervals.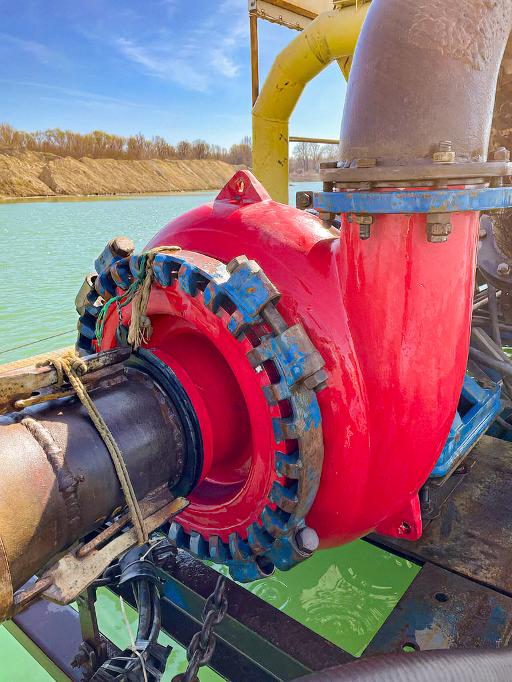 Result

The retrofit has been an undeniable success. At the time of writing this case study, the upgraded pump has been running for 11 weeks and continues to perform efficiently, outperforming the previous 6-8 week service period. This improvement confirms the superior quality and resilience of Vaikon's gravel spare parts, and the pump's performance suggests that the final lifespan increase might significantly exceed the current improvement of 25%.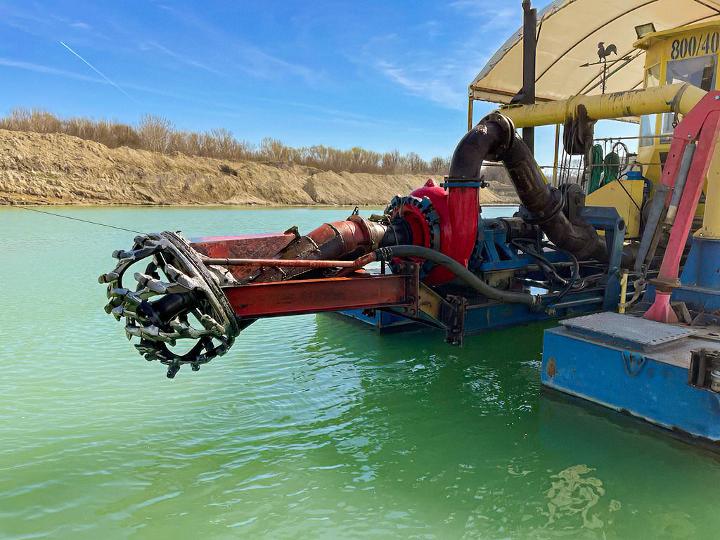 The integration of Vaikon's gravel spare parts has significantly extended the pump's lifespan and efficiency, surpassing initial expectations. The decrease in maintenance frequency and subsequent reduction in downtime has had a remarkably positive impact on overall operations.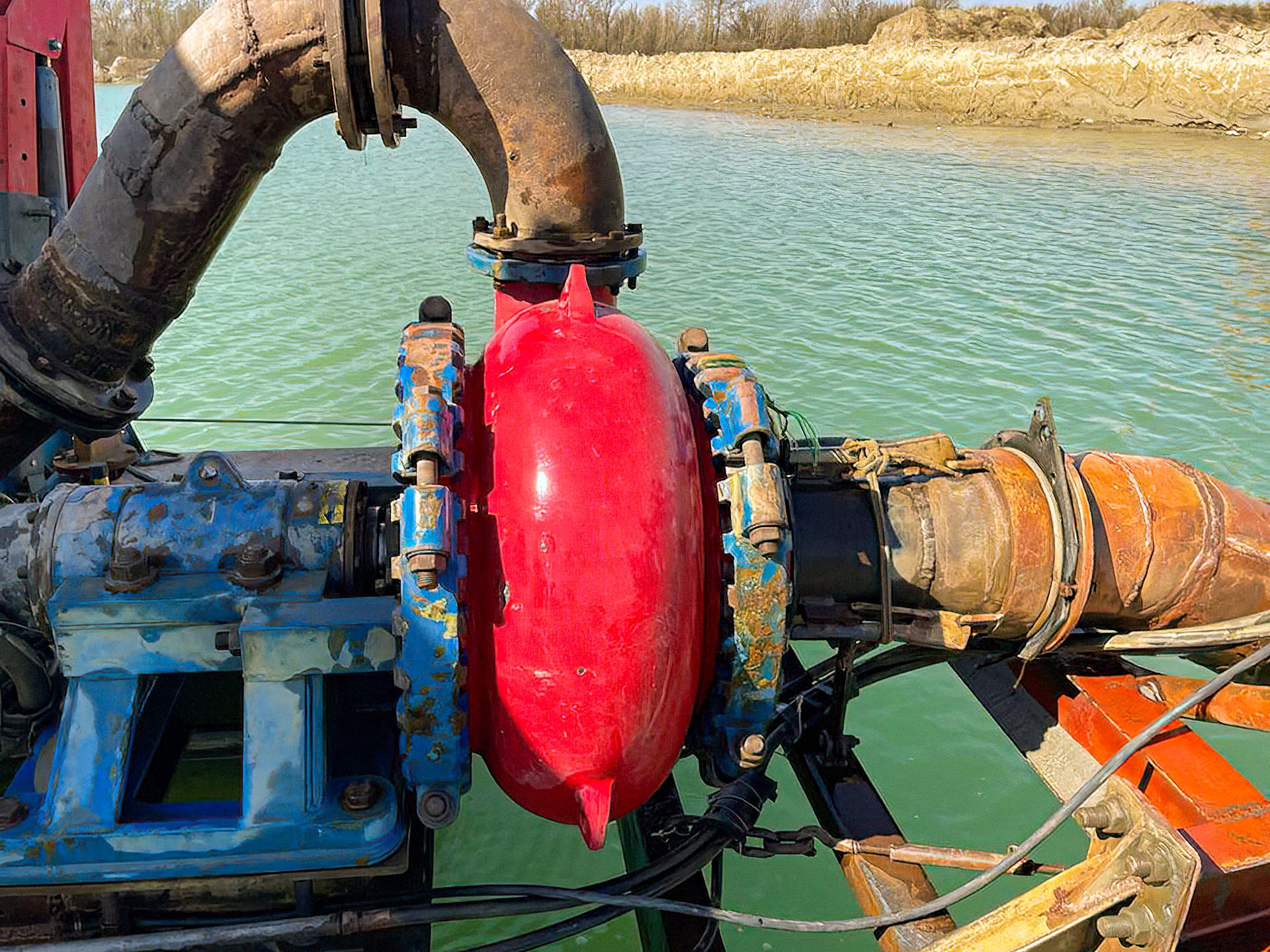 We specialize in developing efficient, long-lasting solutions that meet and exceed specific operational needs. Contact us to explore how we can optimize your operations.