Location
Belgium
Industry
Plastic Recycling
Adaptable Pump Solutions
Vaikon provides tailored pump dimensioning and selection based on specific application requirements, aiming for optimal performance in challenging conditions.


Experience in Diverse Applications
Our team's experience across various industries allows us to address unique challenges and offer potential solutions for plastic recycling processes.


Dependable Inventory Management 
Vaikon commits to keeping spare parts and pumps available, ensuring seamless operation and minimal downtime.


Attentive Customer Service
Our 24/7 customer support aspires to make maintenance and service readily available when needed.
Challenge
A loyal customer approached Vaikon for assistance with dimensioning and selecting pumps for their new, state-of-the-art plastic recycling installation.

The project required a deep understanding of specific applications, knowledge of the unique challenges posed by plastic recycling processes, and the ability to choose appropriate pump solutions to ensure satisfactory performance and efficiency.

Solution
Leveraging their experience with the client and other similar applications, Vaikon carefully analyzed and studied the project requirements. They considered factors such as varying particle sizes, the possibility of clogging, and the abrasive nature of certain recycled plastics. These elements required pumps to handle abrasive materials and consistently perform in these challenging conditions.

Vaikon proposed a diverse range of slurry pumps tailored to the abrasive nature of the plastic recycling process. The final selection included 32 horizontal Schegler® Vigor slurry pumps, and 15 submersible Minto® pumps specifically designed to handle the demands of the recycling plant. Vaikon ensured that all pumps were delivered within the predefined deadline, aligning with the client's expectations.

Vaikon committed to keeping all spare parts and pumps for the project in their warehouse to further support the customer while offering prompt and accurate customer service, providing maintenance and 24/7 on-demand support.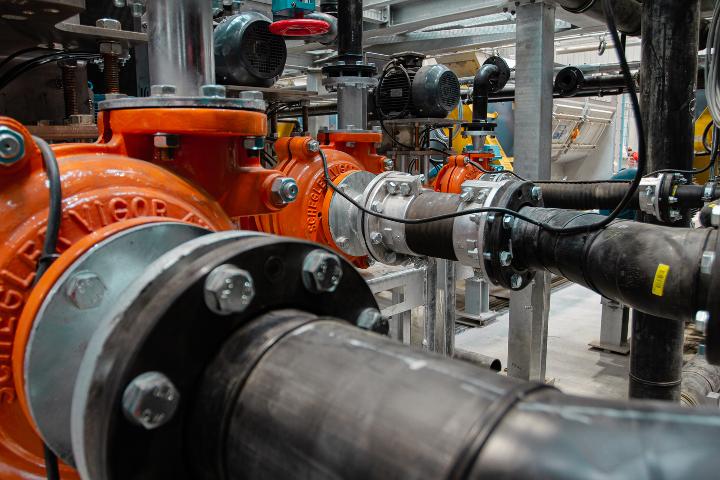 Result

Vaikon's customized pump dimensioning and selection contributed to the satisfactory performance of the customer's advanced plastic recycling installation. The client valued the knowledgeable and efficient support provided by Vaikon and the reliable assistance regarding spare part availability and responsive customer service.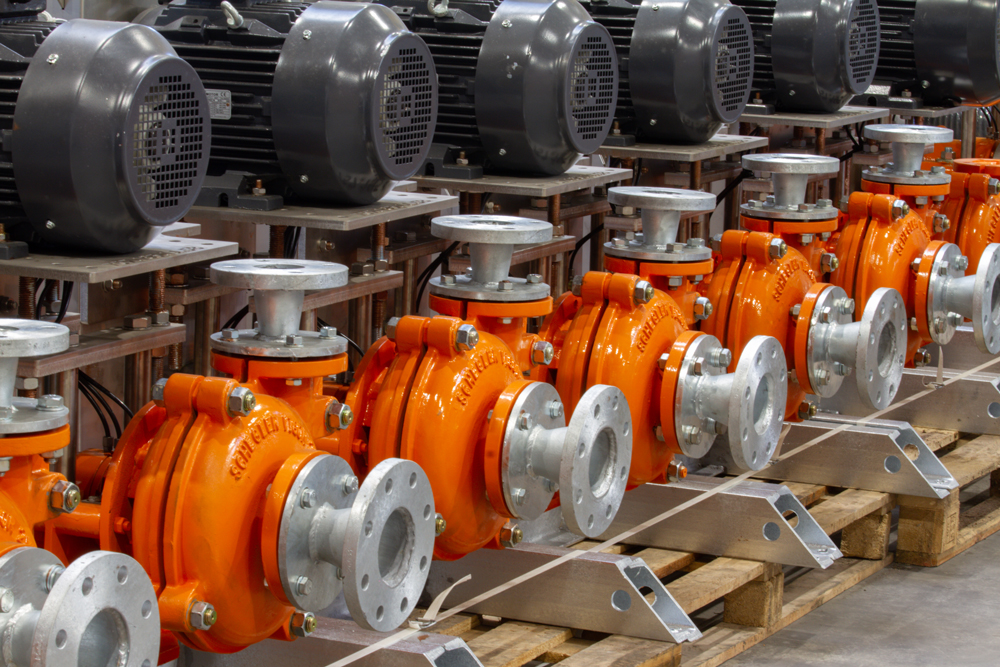 Their expertise and dedicated aftercare made Vaikon a capable and reliable partner for this challenging project.
Discover the benefits of
Vaikon's solutions for plastic recycling installations.
Contact us today!