Location
Belgium
Industry
Tunneling
Complete Refurbishment
Our team of service engineers performs comprehensive overhauls on tunneling pumps, enhancing their reliability and lifespan.


Tailor-Made Solutions
Custom stainless-steel supports for water and electricity supply, catering to individual project requirements.


Protective Measures 
Our thorough sandblasting and protective paint application process ensures the durability and longevity of the refurbished pumps.


Laser Alignment
In-house laser alignment for the direct coupled motor and pump guarantees optimal performance and reduced wear.
Challenge
During tunnel drilling, slurry pumps are essential for removing excavated material mixed with a bentonite suspension. The pumps transfer the mixture to a separation plant, where the excavated material and bentonite are separated, and the recovered bentonite is reused in the drilling process. A client approached Vaikon with four Warman® 6x6 EEG pumps requiring complete refurbishment within four weeks.
Solution
Vaikon's skilled team carefully refurbished and overhauled the client's pumps using new Schegler® spare parts, including a 3-vane closed impeller. The team of service engineers renewed all gland water connections and designed tailor-made stainless-steel water and electricity supply supports. Pressure sensors and electromagnetic valves were tested using a PLC-controlled test cycle.

The pump and skid underwent sandblasting and received a new protective paint layer (C5I). Lastly, all units experienced an in-house laser alignment for their direct coupled motor and pump, ensuring optimal performance.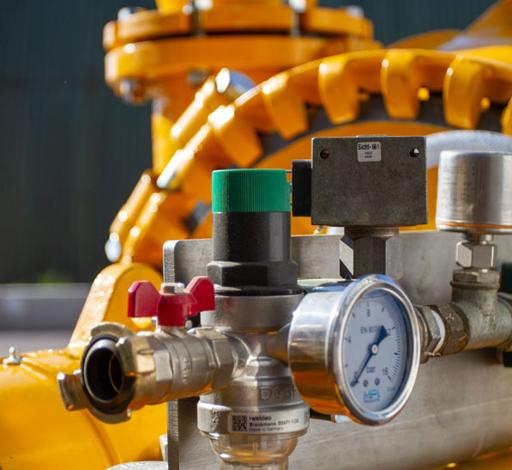 Result

The customer received back four as-new 6x6 EEG pumps within the agreed lead time, enabling them to embark on their next state-of-the-art tunneling project.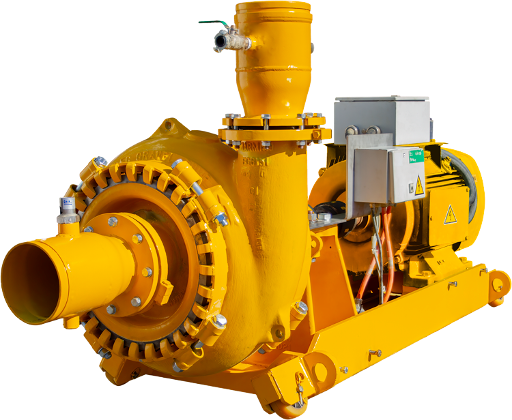 Discover how our refurbishment services can optimize your tunneling projects. Contact us today for reliable and efficient refurbishment solutions!