McLanahan |
Horizontal
McLanahan's centrifugal Slurry Pumps are rubber-lined and abrasion resistant for long lasting service, low lifetime costs and straight forward servicing
.
Eight
models with discharge port sizes from 35mm to 250mm that can accommodate various options in lining material and gland type choices.
The McLanahan HR3 spare parts are interchangeable with your current slurry pump.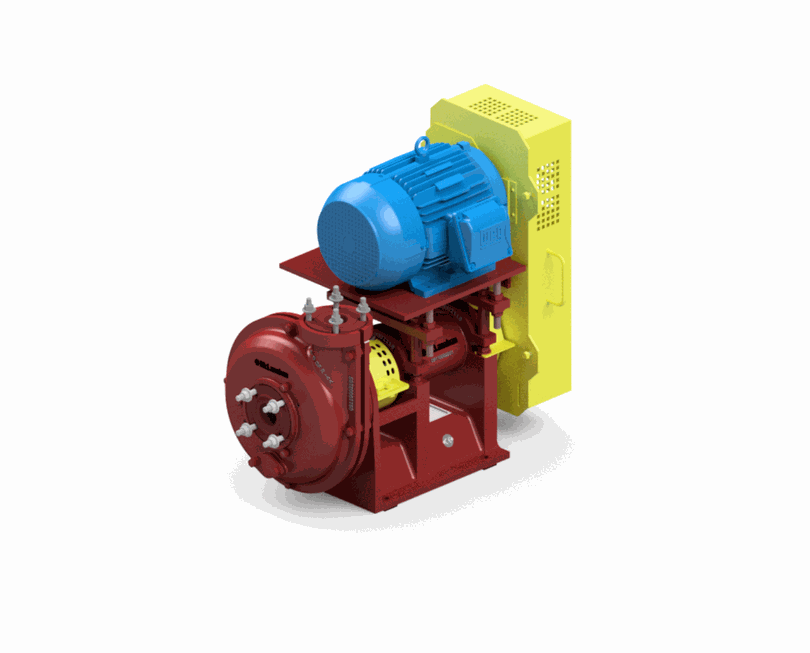 Key benefits
Proven in the toughest conditions globally
Availability
Large and extensive stock of components and pumps delivered by a flexible organisation.

High quality
High quality spare parts are available including moulded rubber Impellers, casing liners and suction bush components. All parts are available in various materials and hardness to suit differing applications.
Reliable and long lasting
McLanahan's centrifugal Slurry Pumps are rubber-lined and abrasion resistant for long lasting service, low lifetime costs and straight forward servicing.
Features
Gland options
D (Dry) Gland
An abrasion resistant Natural Rubber "Face Seal" riding a "Hard Face" and lubricated naturally by the process fluid. Controlled seepage of process fluid. Optional clean water injection facility.
H (Hydro) Gland
Clean water is injected into the inter-space between a pair of gland seals in tandem. Slight dilution – but total containment – of the process fluid. Controlled water seepage to atmosphere
P (Packed) Gland
Gland packing mechanically adjusted to "ride" the shaft sleeve. Highest pressure capability. Some process dilution and water (or lubricating grease) seepage to atmosphere.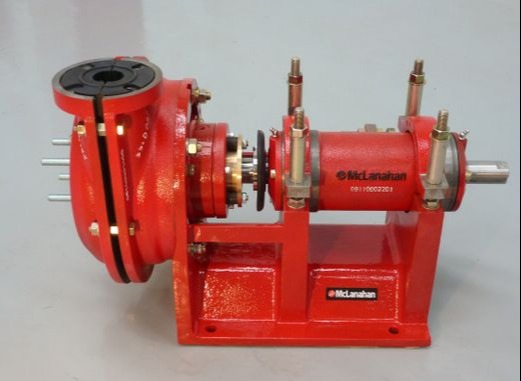 Complete pumps
Vaikon supplies pumps bare-shaft or complete with motor, overhead mounting platform, vee-belt drive and guard. Motors can also be oriented in Z-vee fashion, or side mounted on slide rails.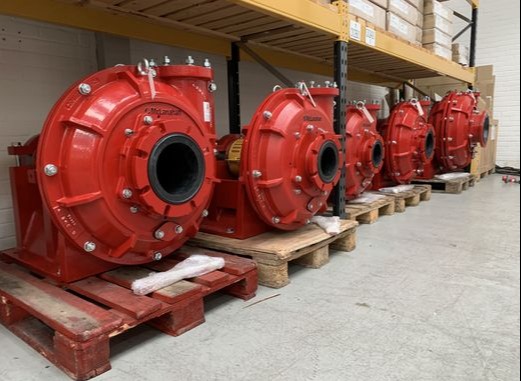 Extensive stock
Spare parts and bare shaft pumps from all eight models with discharge port sizes from 35mm to 250mm are stocked by Vaikon for rapid market response.
McLanahan process systems
McLanahan corpoation is a global provider of process solutions since 1835 for a variety of industries including mineral processing, aggregate processing and many others.