Intrax pump monitor
Vaikon offers a wireless sensor that measures power consumed by the pump. The sensor in combiatoin with a software platform will allow customers to reduce operating cost and reduce down time. The IPM is fitted to your pump and automatically feeds real-time information to an online register.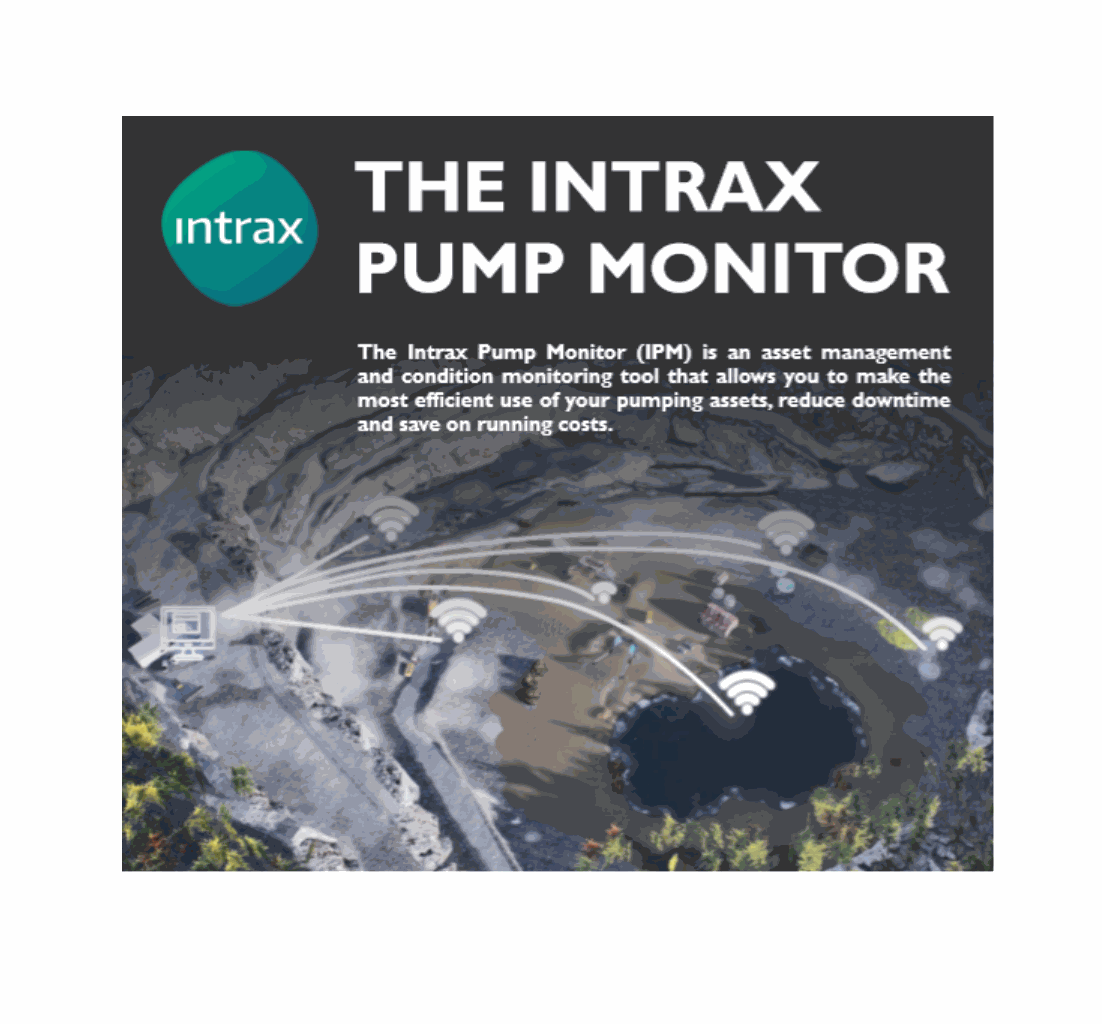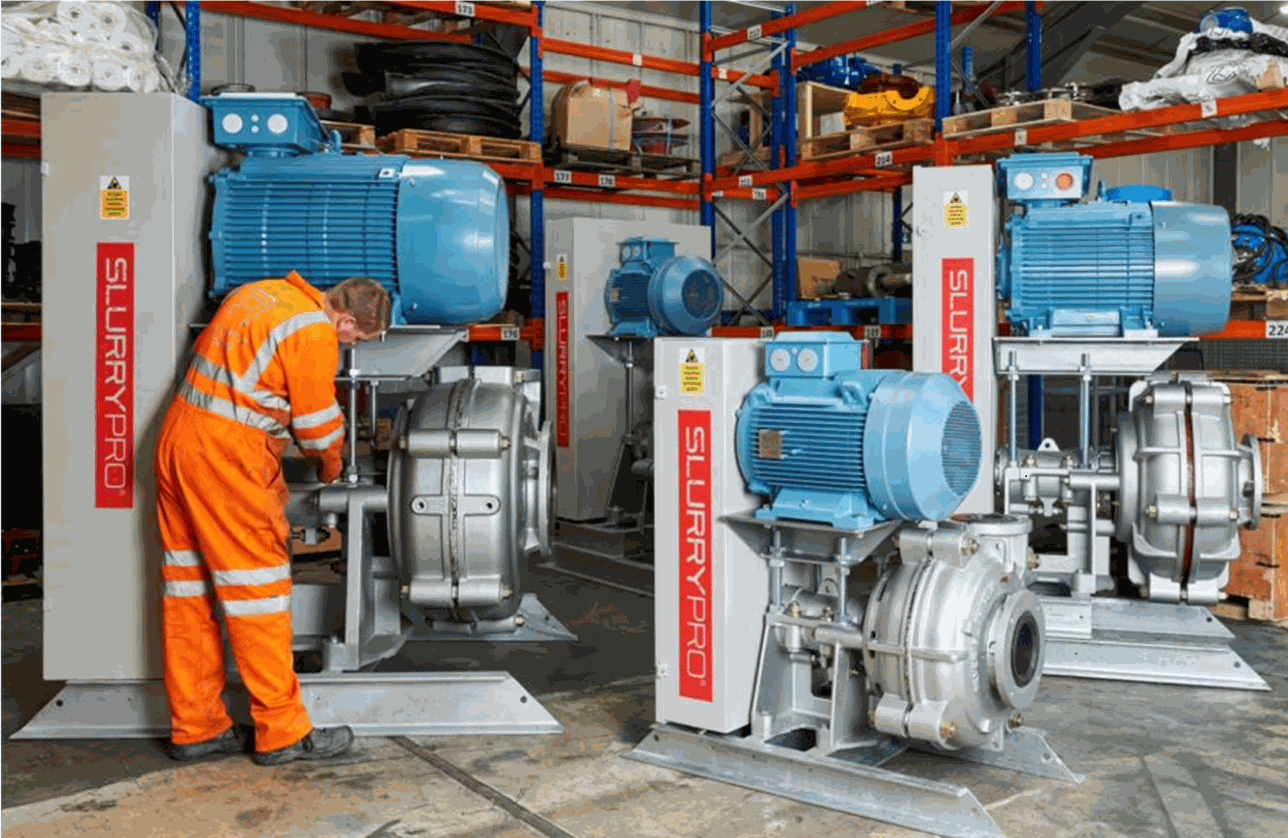 Maintenance of your pumps
Vaikon can refurbish your old pump or provide a complete preventive maintenance scedule for your running assets.
Technical field service
Vaikon provides a 24/7 technical service to ensure minimal downtime for your process.