Varisco |
Self priming process pumps
Established in 1932 as an individual enterprise, in 2016 the company became part of the world leading Atlas Copco Group inside the Power and Flow Division. With years of successful partnership with distributors, Varisco became a brand known in industry around the world for high quality pump design and manufacturing.
Ideal for pumping liquids with suspended solids.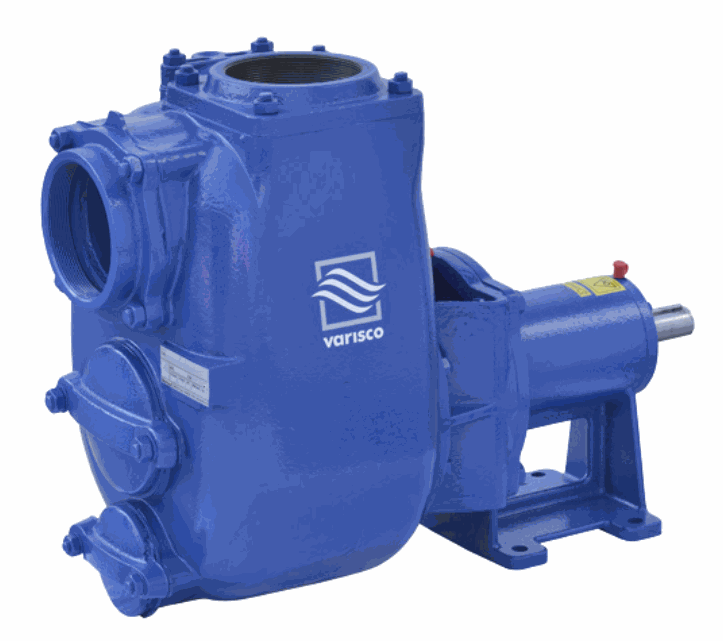 Key benefits
Robust pumping power.
Material options
Wide range of material options possible for the wet end parts.
Mechanical seal design
Cartridge seal desing with springs outside the fluid ensure a perfectly pressure balanced solution. Monolitic o-ring dampened and diamond encrusted seal surfaces withstand the hardest conditions.
Coatings
Latest generation of seamless technical coatings are available for an abrasion and corrosion resistant finish.
Features
Innovation today for tomorrow's demands.
5 year warranty
All Vaikon pumps come with a 5 year warranty.
Delivery time
Local stock of components provided by a flexible organisation.
Customer service
Vaikon is known for going the extra mile especially when it comes to customer service.